Less costs and
more flexibility
Choose the Rexpondo cloud installation or migrate your ((OTRS)) CE installation to our cloud.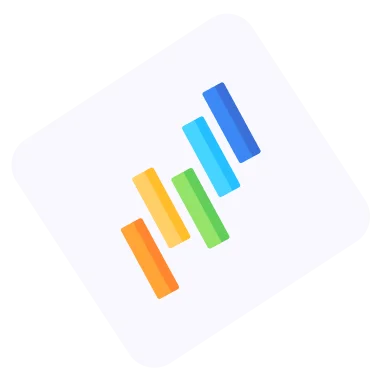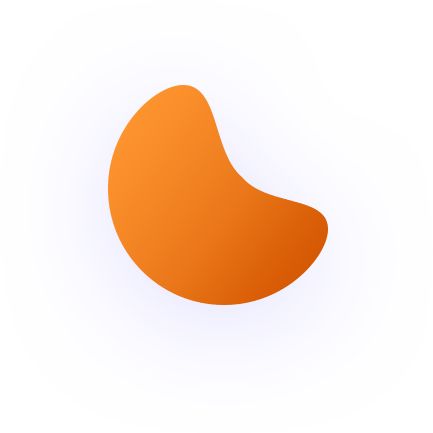 Save money and
increase flexibility without
relinquishing security.
Eliminate hardware maintenance costs. Moreover the features of the cloud allow the availability of resources to be adapted in real time to meet your business needs. This guarantees the power you need with considerable advantages for your service levels and maximum savings.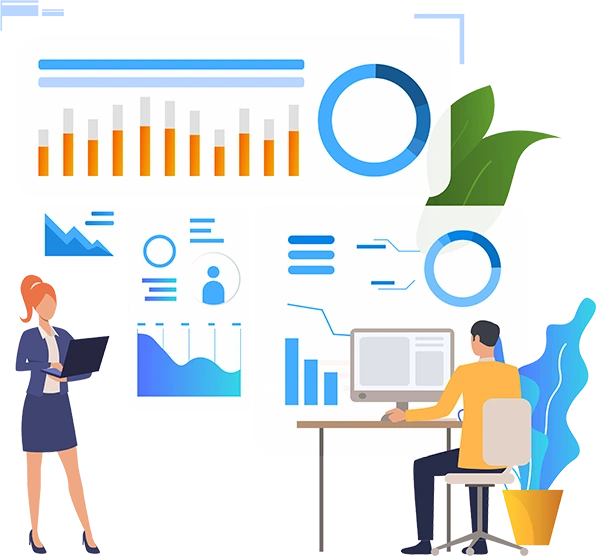 Technical supervision and constant updates
With a Rexpondo Cloud installation you are guaranteed a constant supervision to ensure a correct functioning of the platform. Furthermore you will have the guarantee of being able to always use Rexpondo with the latest version available on the market.
Join the
many users
who have already
chosen
Choose cloud for your first Rexpondo installation or migrate your current installation of ((OTRS)) Community Edition to the Rexpondo cloud. You can benefit from a combination of dedicated services.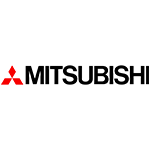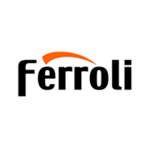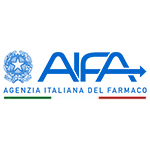 Ready to start? Contact us!