An ITSM solution
ITIL compliant
IT Service Management with Rexpondo and ((OTRS)) Community Edition
It is the most adopted framework for managing IT processes. The goal around which ITIL revolves are reduction of fixed costs and improvement of the quality of IT services, shaping the organization of the IT infrastructure with business needs.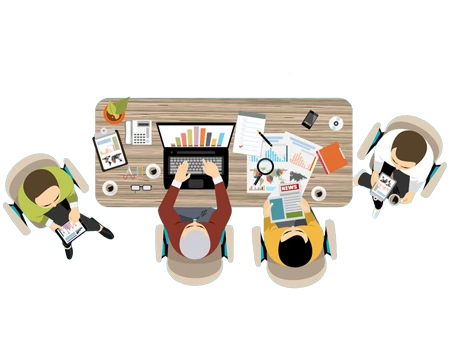 ITIL and process management
ITIL is the framework of the Rexpondo structure to pursue the best practices of Service Management.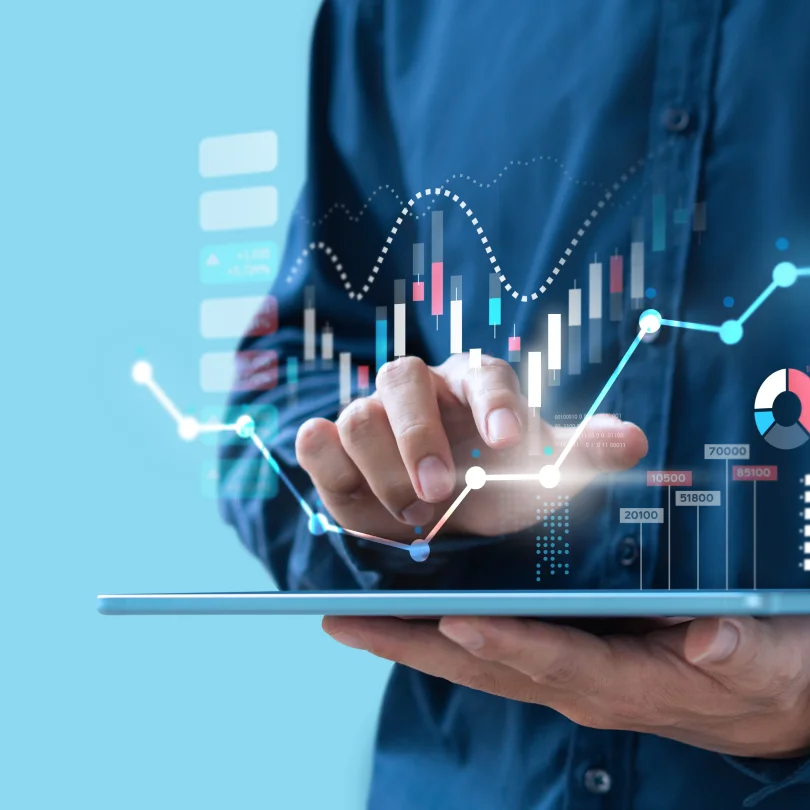 Rexpondo is the open source solution acting as an IT Service Management system based on standardized ITIL processes, ITIL compliant, supporting the entire infrastructure from requirements to best practices.
A Service desk system that acts as:
Includes organizational objectives and customer needs, describing the following processes: Strategy Generation, Service Portfolio Management, Demand Management, Financial Management.
provides guidance on the production and maintenance of IT policies, architectures and documents for the design of appropriate and innovative IT infrastructure service solutions and processes to meet current and future business requirements. It also describes various processes including: Service Catalogue Management, Service Level Management, Capacity Management, Availability Management, IT Service Continuity Management, Information Security Management, Supplier Management.
The main purpose is to develop and improve process activities for the transition of services into the operational environment. It describes the following processes: Transition Planning and Support, Change Management, Service Asset and Configuration Management, Release and Deployment Management, Service Validation and Testing, Evaluation, Knowledge Management.
It explains in detail the delivery and control activities to achieve daily operational excellence. It includes the following processes: Event Management, Incident Management, Request Fulfillment, Problem Management, Access Management. The following functions are also defined in this book: Service Desk, Technical Management, IT Operations Management, Applications Management.
Continual Service Improvement
ITIL has always stressed the importance of continuos improvement. This book, in fact, focuses on the processes involved in identifying and introducing improvements in service management.
Do you need further information?