Migration from
OTRS and ((OTRS))
Community edition
to Rexpondo
Do you know that ((OTRS)) Community edition is no longer supported? From ((OTRS)) Community edition to Rexpondo: fork and new roadmap!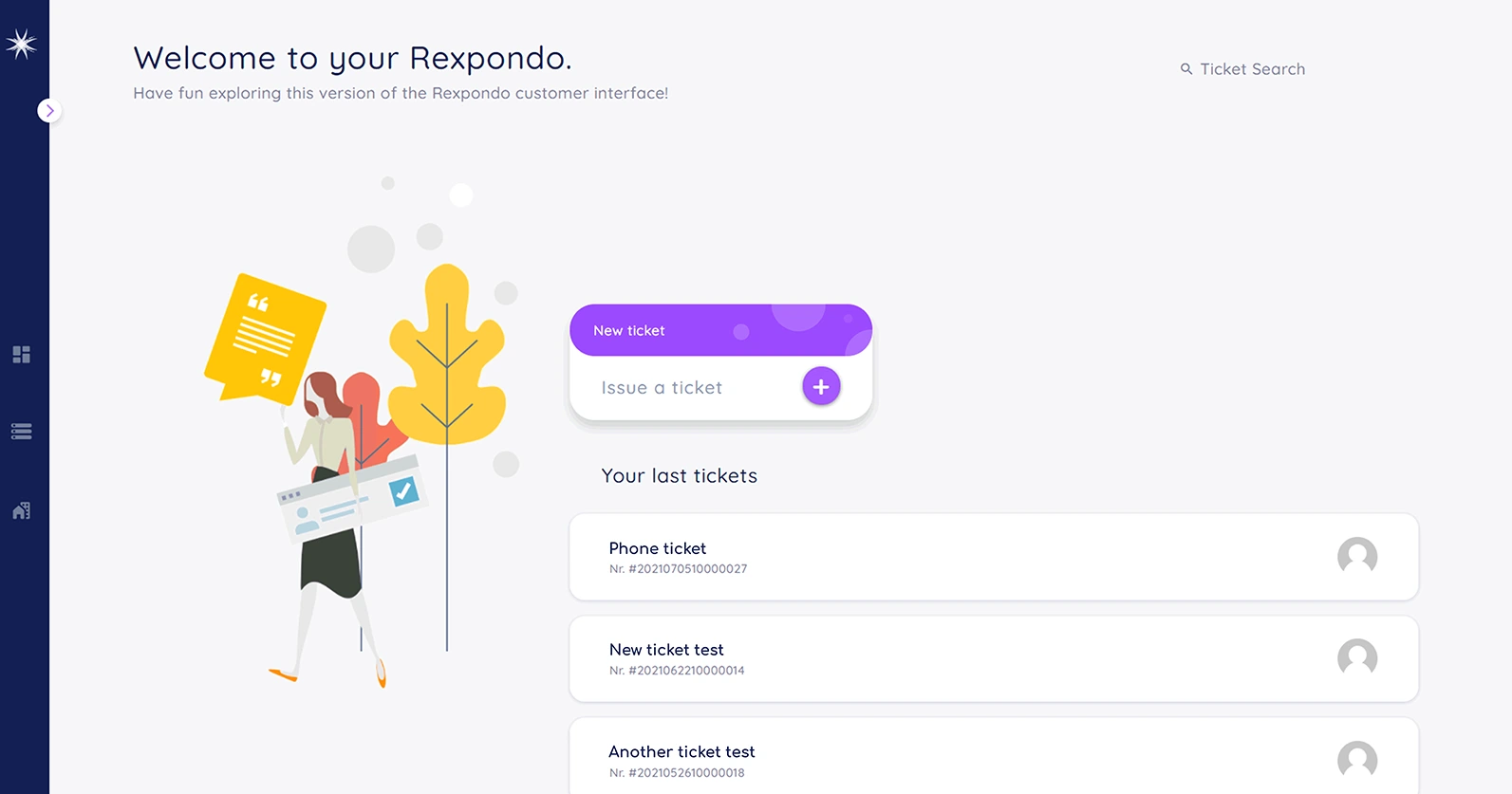 Do you already have an ((OTRS)) CE installation?
Following the communication from OTRS AG to no longer support OTRS 6 and ((OTRS)) Community edition 6 and with them the corresponding security updates, we have, in collaboration with OTOBO, decided to take over support and maintenance and to define a roadmap for our Rexpondo platform.
Rexpondo is a complete Ticketing system and ITSM open source based on ((OTRS)) Community edition.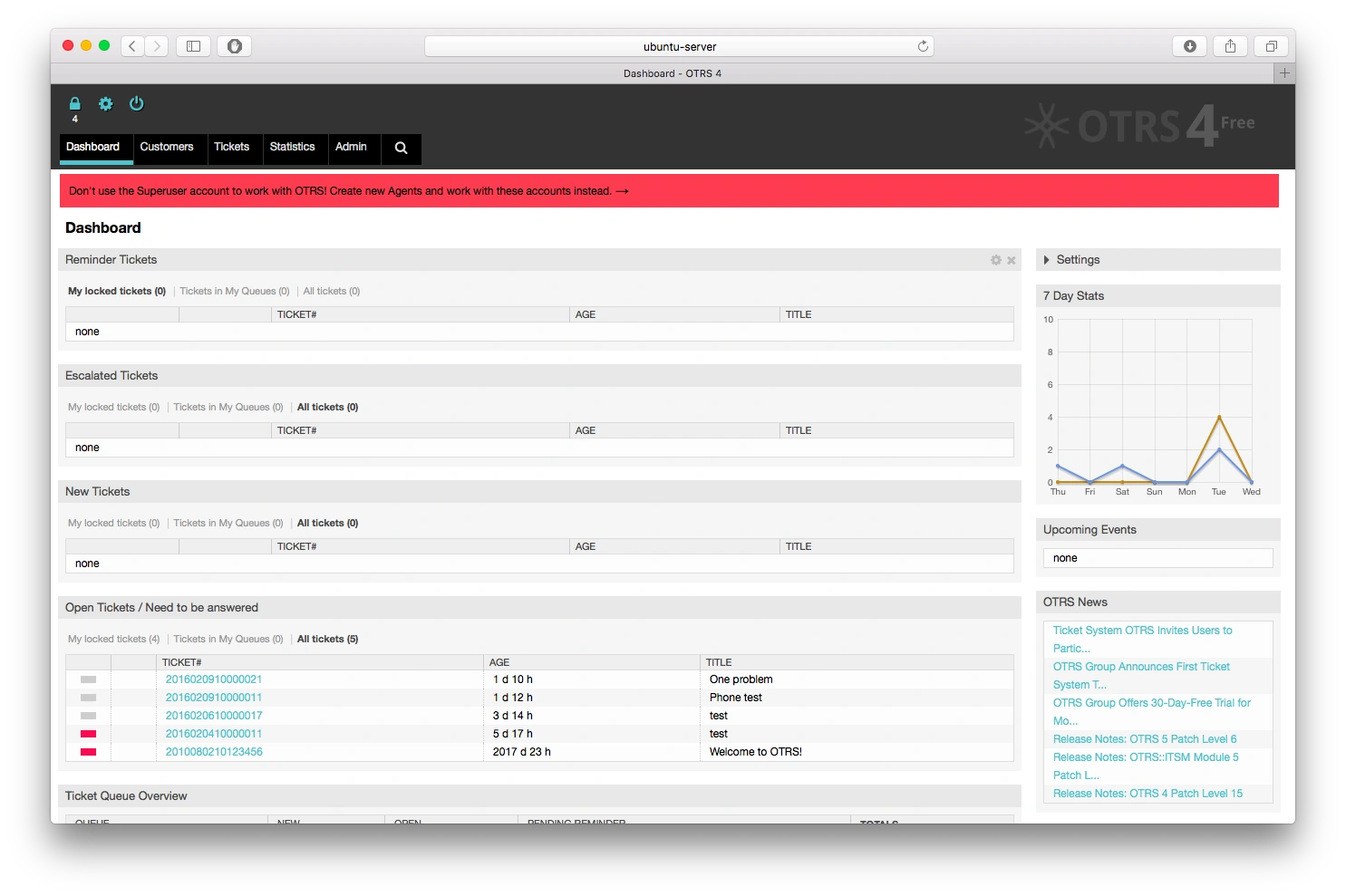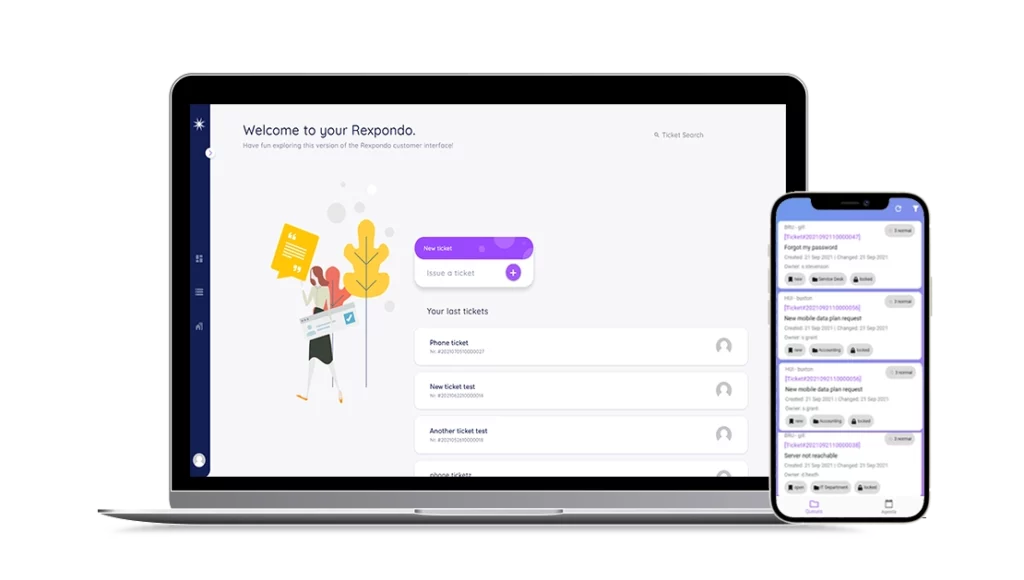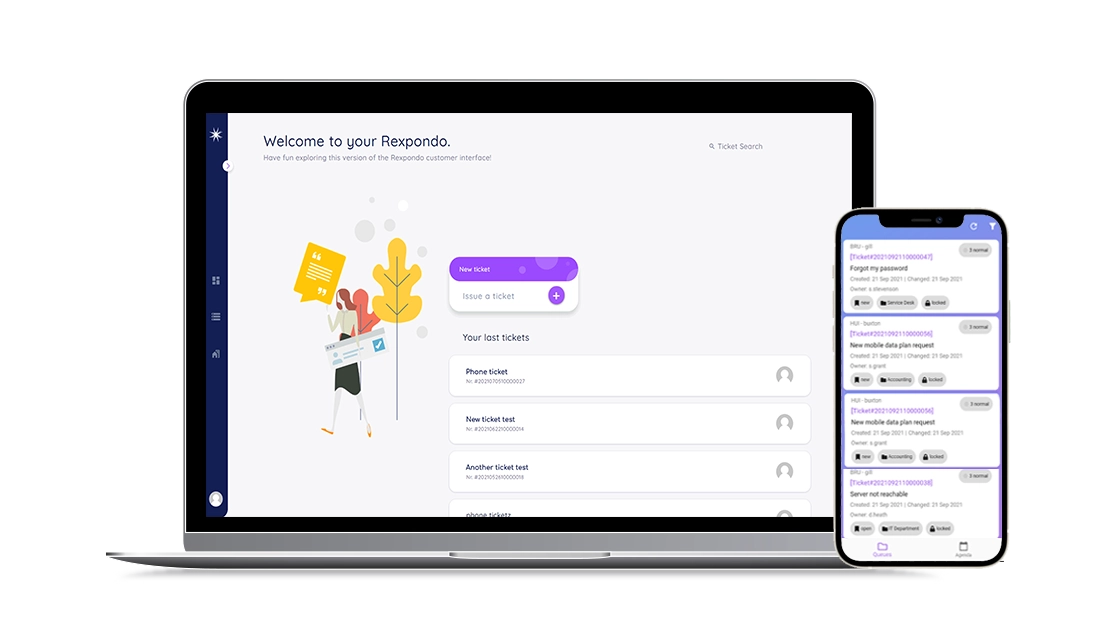 Fully compatible with
OTRS and ((OTRS)) CE
Your OTRS or ((OTRS)) Community edition installation can be migrated to our Rexpondo platform at any time. Rexpondo and OTRS are fully compatible.
Support and Updates: We'll take care of it
We guarantee continuity in the support and maintenance of the current platform (including security patches and bug fixing ) for all those companies that up to now have invested in OTRS.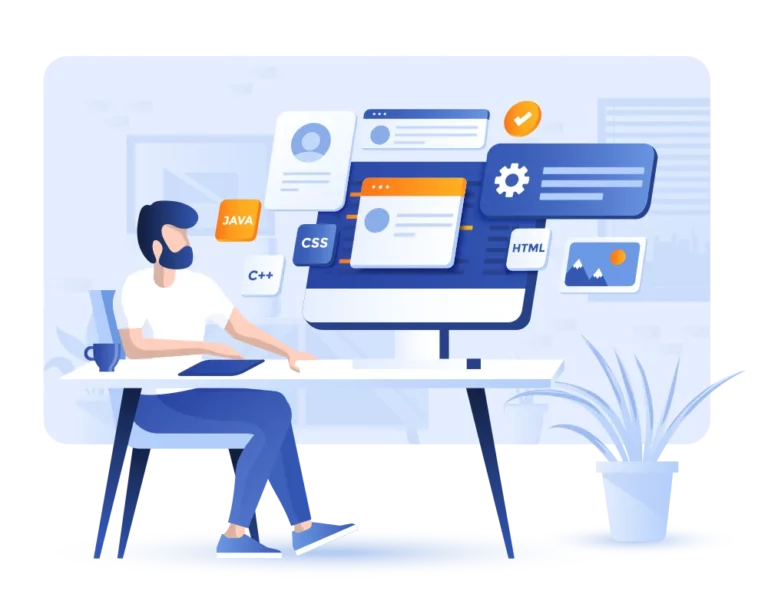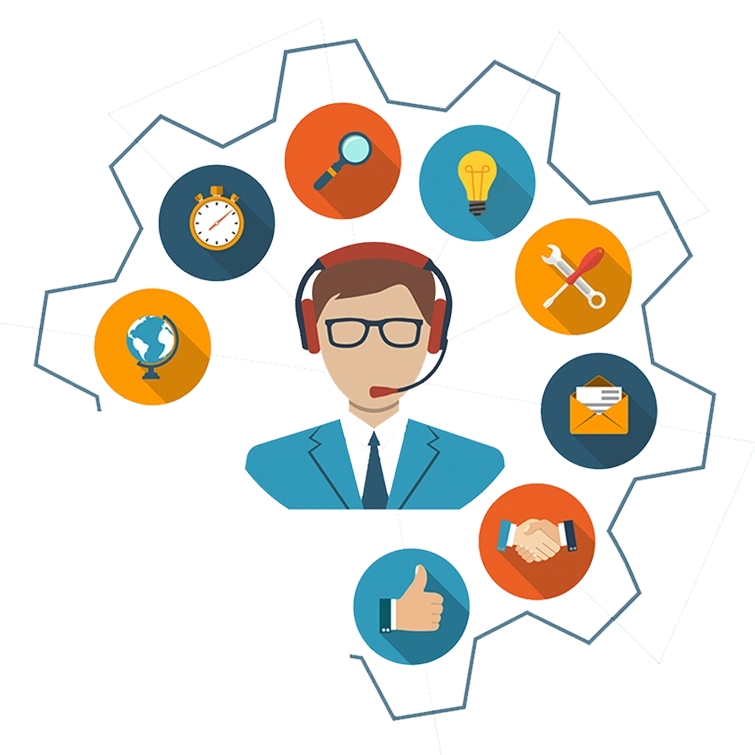 The many years of experience of our Rexpondo team guarantees a highly specialized support and full-service training service of the ((OTRS)) Community edition, with customized solutions for any kind of business sector.
Do you need further information?