Take your Rexpondo platform to the next level
Personalize Rexpondo and ((OTRS)) Community edition
based on your requirements.
We have chosen not to set ourselves any limits so why should you? The features of Rexpondo make it the perfect product for any kind of customized configuration. Based on the information and requests you give us, our experts will help you configure Rexpondo, designing and implementing the new personalized functions.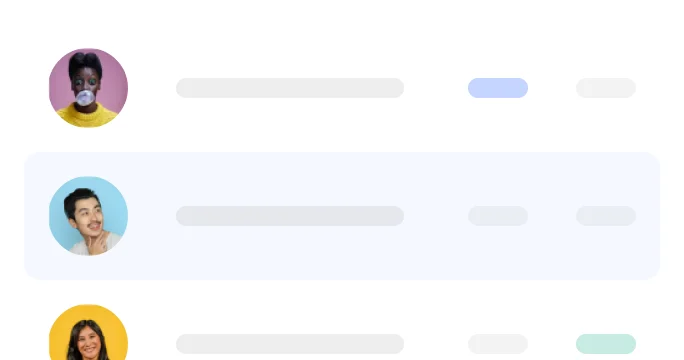 Add new functions to Rexpondo and really make it the ideal instrument for your business. Let's take a look to our plugins already available. If you do not find one that suits you, contact us and we will develop it for you.

Installation and configuration
Choose where and how to install the platform. We will guide you throughout the phases from installation to configuration, offering support before, during and after.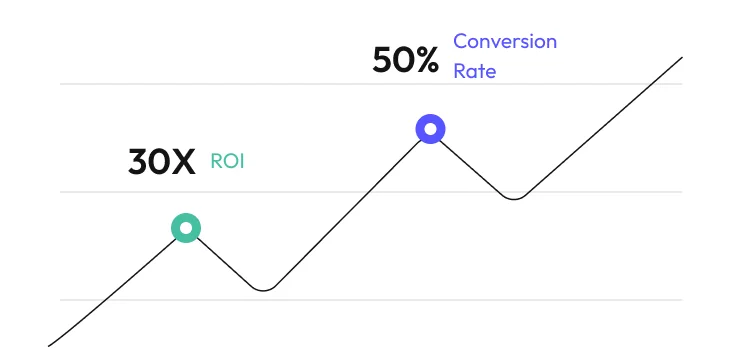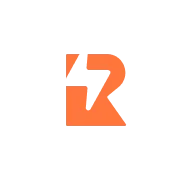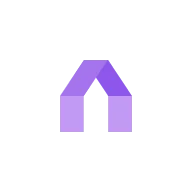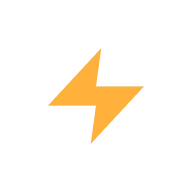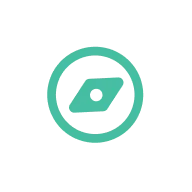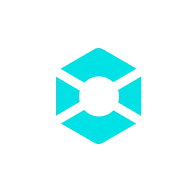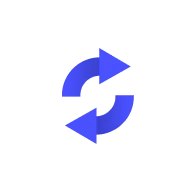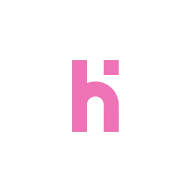 Do you need further information?
We will provide you with all the information about Rexpondo and our support services on the platform.