Rexpondo
the solution for
finance
world
From banks to insurance companies, Rexpondo is the most versatile ticketing and ITSM solution available on the market.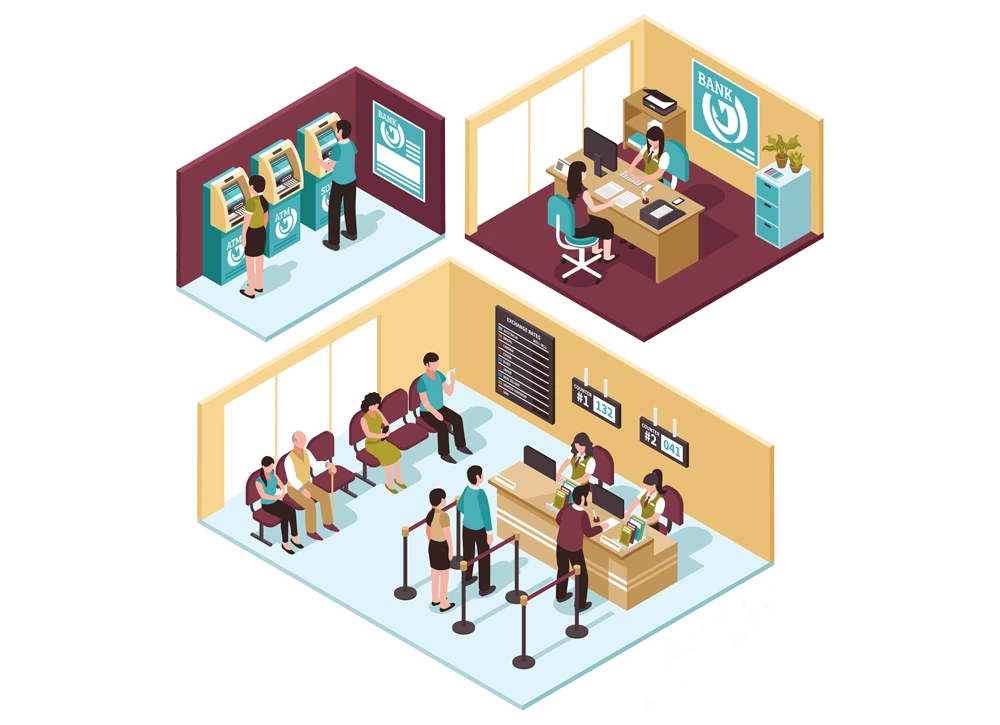 The most customizable Service Desk tool for finance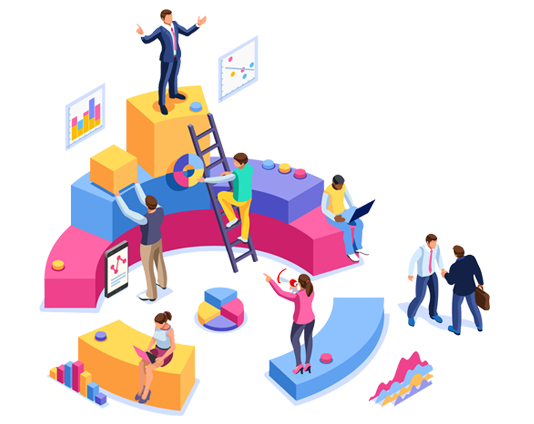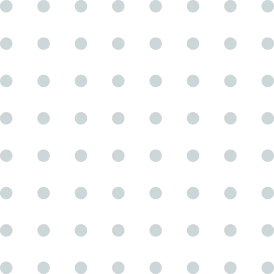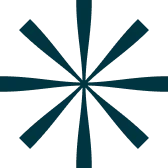 The choice you made does not convince you anymore…
…and you are submerged in doubt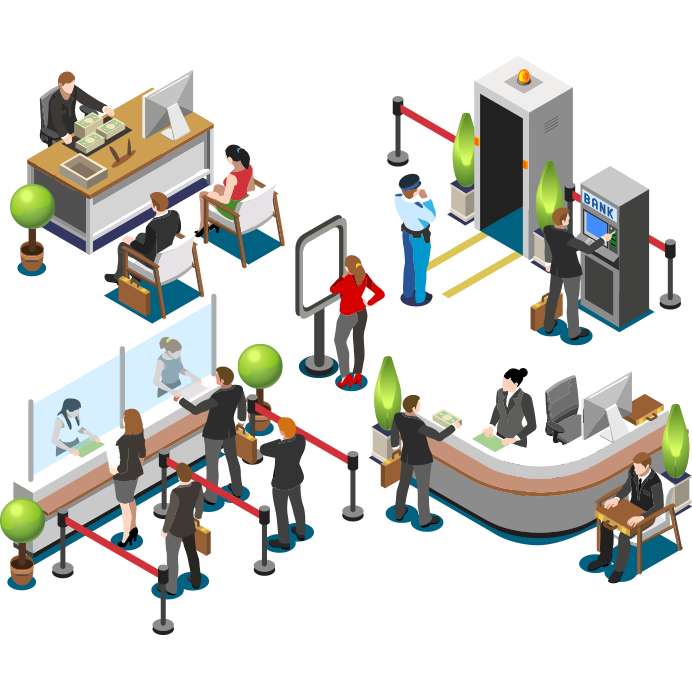 Trust the experience of Rexpondo
Rexpondo is more than a platform, it is also a suite of services available to our customers.
Thanks to experience consolidated over the years, we know the needs of your world and the mid and long term benefits of using an efficient ticketing system integrated with a complete ITSM can guarantee. The services we offer:
Efficiency analysis of the current organization
GAP Analysis between the AS IS situation and reference organization pattern
Cost analysis of adapting the system
We know it in minute detail and we are up to date with every evolution. We contribute to Rexpondo and ((OTRS)) Community Edition's evolution by creating perfectly integrated addons for the base structure.
All our interventions to customize are preceded by an accurate analysis which highlights the following points:
The possibility of functions and processes to satisfy the client's needs, highlighting any operating differences to those requested by the client and what these entail.
Any possible need to re-adapt the customization for future upgrades of the Rexpondo version.
The services we provide:
Graphics restyling
Specific added functions and processes for the client, perfectly integrated with the core logic of the product
Personalization of core functions of the product to adapt it to the specific needs of the client, including integration with third party software
Over time we have defined "typical" training packets, but often Finance clients have the need to bring the new solution up to speed in a short space of time, as well as to fully understand the solution so as to exploit it to the best of its potential and all of this in the limited time available to its resources.
The services we offer:
Classroom training (on-site of the client)
Telephone support post training
On-site availability, for a defined amount of time, of our experts for the client's personnel
One-to-one training on the job
It is fundamental that the ticketing system and ITSM always function perfectly. Rexpondo, remotely, guarantees product experts and system experts are available. Our experts, who can be contacted during the working hours defined by the client, when necessary, can be activated by the client to intervene directly on the client's system to resolve any problems.
The services we carry out:
System support with regular checks on machine loads and presentation of reports with necessary action needed.
Telephonic support for the correct use of the product functions.
Corrective support subjective to shared SLAs
System updates, without prior sharing and approval by the customer, of general security and/or corrective patches.
Rexpondo upgrades.
Analysis and support in the migration of service desk systems to Rexpondo
Integration with other software and tools to integrate rexpondo into the IT infrastructure