Rexpondo, Service Desk Software Solution
Open source Ticketing and ITSM software based on
((OTRS)) Community Edition.
Available in Cloud and On premise.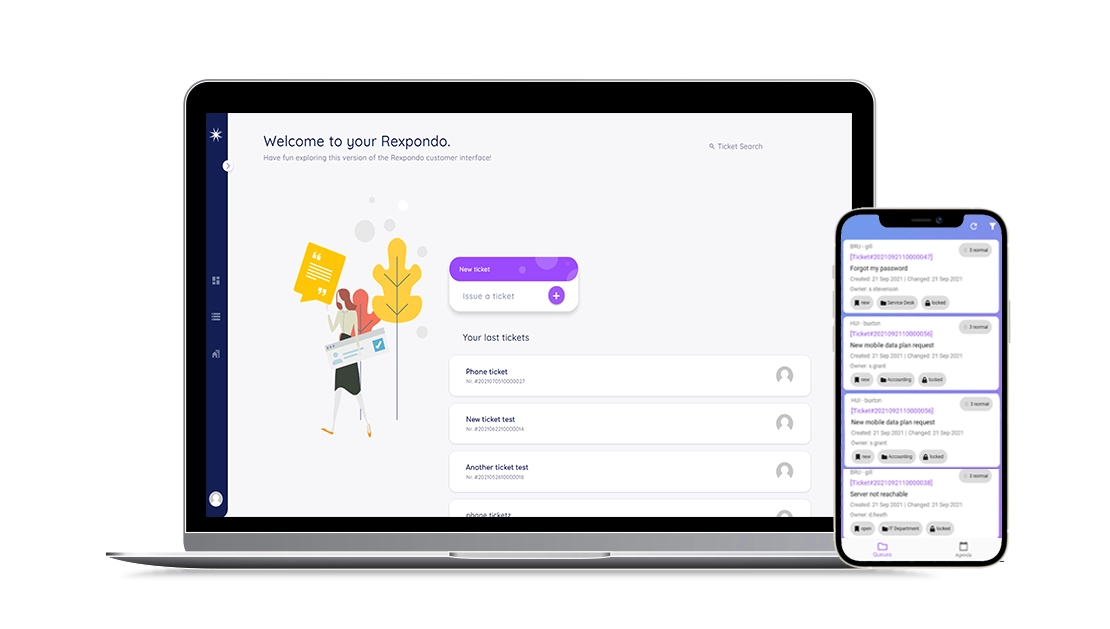 A Service Desk system taylored on your needs
A Service Desk system that guarantees maximum flexibility for your business needs from customer service to the management of the corporate IT infrastructure.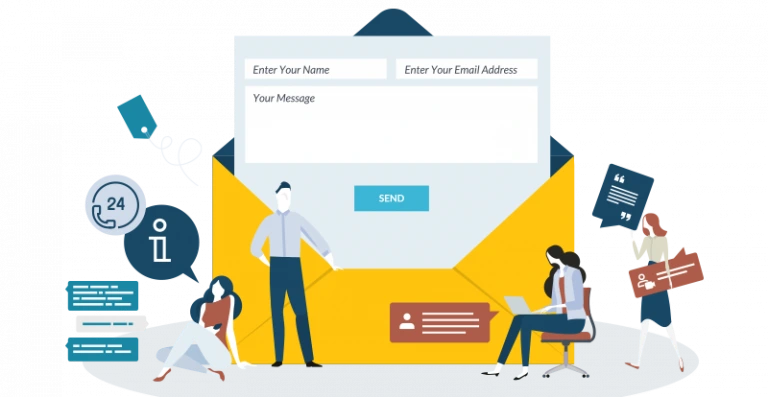 A software based on ((OTRS)) Community edition
Rexpondo still guarantee security updates, support and new features for all those companies that up to now have invested in OTRS.
No licence fees
Cloud or On-premise
Fully customisable
Enjoy all the benefits of the Rexpondo app
Use Rexpondo wherever you are.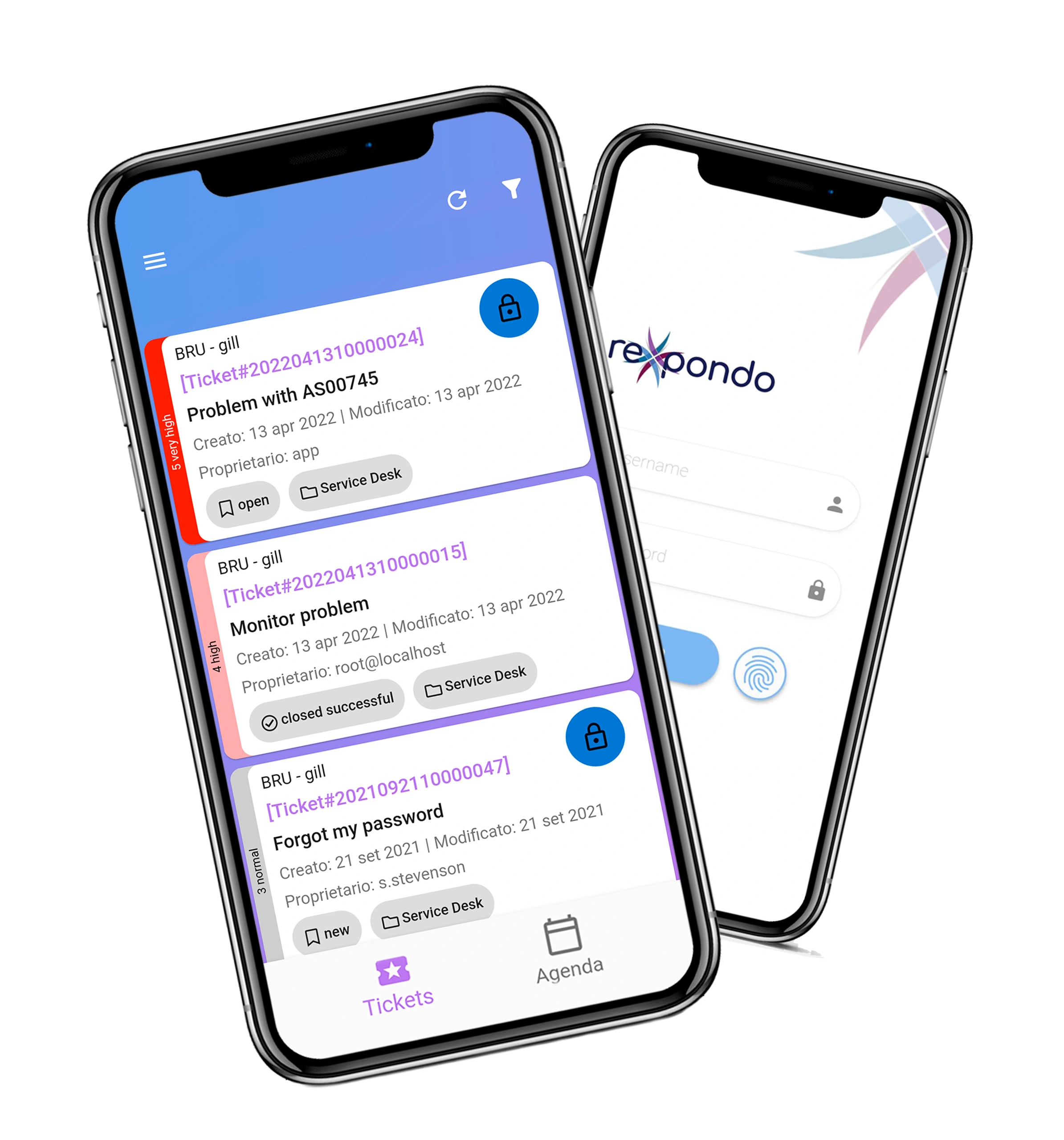 Some stories of digital evolution and IT infrastructure
improvement, we've had the pleasure of working on.
Have you seen Rexpondo yet? Book a demo!