Rexpondo
the solution for
assistance centers
With Rexpondo your organization can have a perfectly set up response team and easily keep track of the work in progress.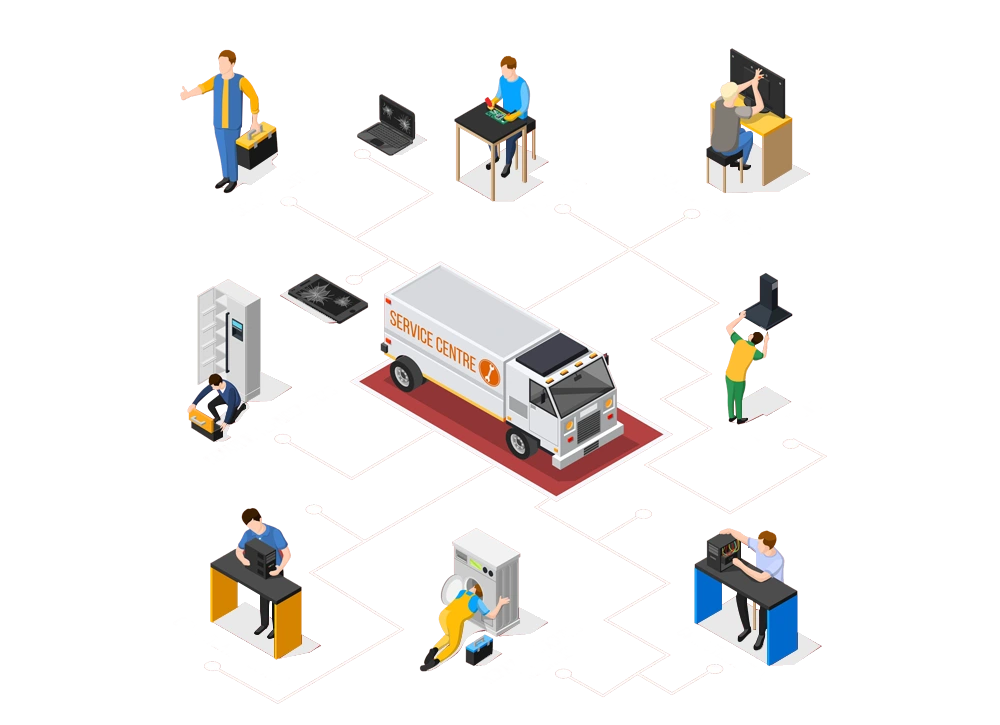 The most customizable Service Desk tool for assistance centers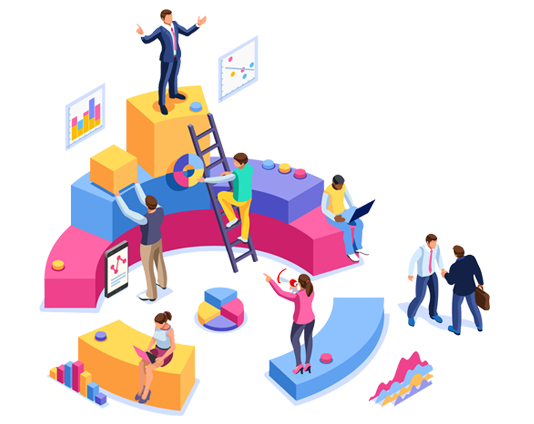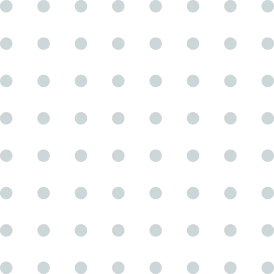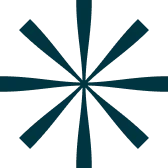 You sell products offering after-sales service like routine and extraordinary maintenance…
…and you have to coordinate this activity between various assistance centers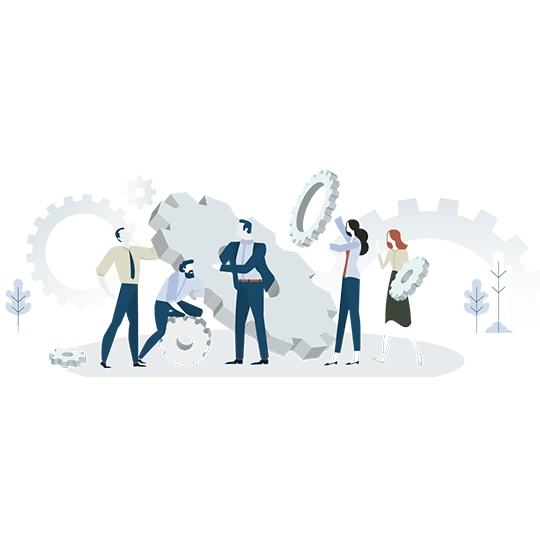 Trust the experience of Rexpondo
Companies that offer product assistance will be guided step by step by Rexpondo and receive all necessary information to verify the process and to improve their service level and products.
Traceability and checking of ordinary and extraordinary interventions and for fault management. Keep control of all necessary materials available in the various warehouses.
Rexpondo can be configured to meet all these needs ensuring a speedy advancement in the intervention process.
Rexpondo, via process configuration, allows automatic ticket assignment based on specific characteristics of the intervention request (e.g. area of competence, type of intervention etc.)
The usability of the product on any fixed or mobile device facilitates communication with all bodies involved (customer; contact center; authorization levels; coordinators; intervention teams; etc.).
Our services:
Definition of possible Rexpondo configurations in line    with your specific needs.
Cost analysis for a Rexpondo system upgrade.
Cost analysis for replacement of your system in favour of Rexpondo.
The ((OTRS)) Community Edition system is the core of Rexpondo. We know it in minute detail and we keep up to date on all of its developments. We contribute to its evolution by creating add-ons which are perfectly integrated with the basic structure.
We also personalize the core of ((OTRS)) Community Edition. We know how to personalize core issues. Your business needs a no-frills Ticketing System that is fast, precise, simple to use, allowing all vertical and transversal service levels to communicate with each other as well as being perfectly integrated with systems vital to your business starting from the telephone.
The services we carry out:
System and functional tuning of the Rexpondo system ((OTRS)) Community Edition based on your organizational needs.
Integration of the system with third-party software.
Customization of the standard features of ((OTRS)) Community Edition to make them more appropriate to your business needs. Rexpondo ((OTRS)) Community Edition has such high levels of configuration that, for use in Customer Service contexts, we have rarely had to resort to this type of intervention.
Over time we have defined "typical" training packets "tipo" che puoi trovare nell'training area. If you cannot find what you are looking for, we can create one for your specific training needs.
The services we offer:
Definition of personalized course contents and timing.
Telephone support post training.
On-site availability, for a defined amount of time, of our experts for the client's personnel.
It is fundamental that a ticketing system is running perfectly. Rexpondo guarantees, off site, product and system experts for you to contact.
Contactable during the working hours defined by the client, our experts can, when required by the client, intervene and resolve problems directly on the client's system.
Services carried out:
Remote monitoring of the client's system.
Corrective support according to shared SLAs.
System updates, upon prior sharing and approval by the customer, with general security and/or corrective patches.
N.B: Support services are available for both Rexpondo onsite installations and cloud.
Analysis and support in the migration of service desk systems to Rexpondo
Integration with other software and tools to integrate rexpondo into the IT infrastructure