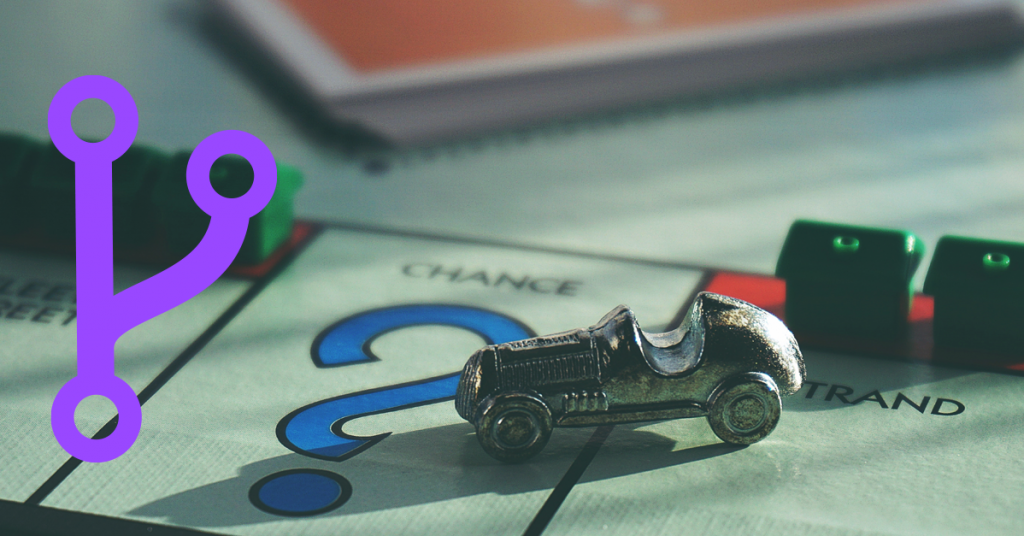 On 23 December 2020 OTRS AG announced that it will no longer support OTRS 6 and ((OTRS)) Community edition 6 and with them the related security updates.
Hence the decision to make Rexpondo a real product, an open source ticketing and ITSM system based on ((OTRS)) Community edition. This choice subsequently gave way to the partnership with the German company Otobo, born primarily from the need to collaborate in the security update of the latest version of OTRS CE and the subsequent developments of the platform.
The future: a new ((OTRS)) Community edition fork
With the experience gained by the Rexpondo team in ticketing and ITSM, today we are able to coordinate an implementation
roadmap
, with short and medium-term objectives. We can guarantee continuity in the
support and maintenance
of the current platform (including security patches and bug fixing) for all those companies that until now have invested in
OTRS
, while at the same time evolving the
Rexpondo platform
. Below, the developments already implemented:
Data protection
Dynamic fields management
GDPR consent on the customer side
Elastic search
New Customer graphical interface
Native stop SLA
Maps integration with OpenStreetMap
and upcoming developments planned:
Mobile app
BI (Business Intelligence)
API rest
Chatbot
Graphic restyling
Migration from ((OTRS)) Community Edition to Rexpondo
You will be able to migrate your ((OTRS)) Community edition installation to Rexpondo at any time.
For more information, please contact us.
Would you like to know more?
Contact us and we will provide you with all the information you want.