Integration of Atlassian Jira software with Rexpondo and ((OTRS)) CE
A plugin that enables Jira and Rexpondo systems to interface in real-time, easily and effectively. Agents can create a new issue on Jira by a simple click (starting) from the ticket.
The life of the ticket will be automatically aligned to Jira and vice versa: changes, addition of attachments and closure are directly imported and saved in the related Jira issues. Jira issue events are in the same way reflected in the tickets of your Rexpondo platform – ((OTRS)) Community edition.
Jira plugin provides the ability to automatically manage the (direction)/management of requests in Jira project queues that can be accessed by Rexpondo and OTRS customer users.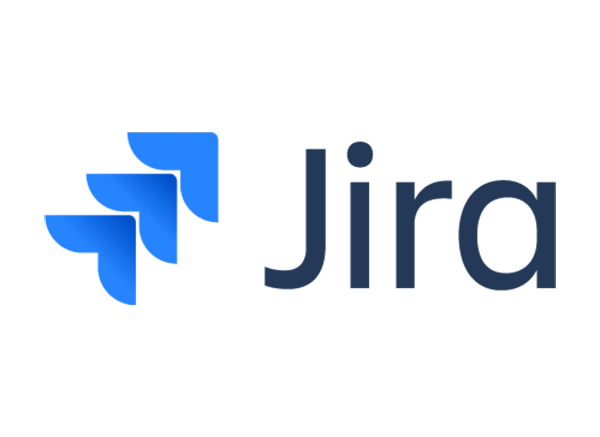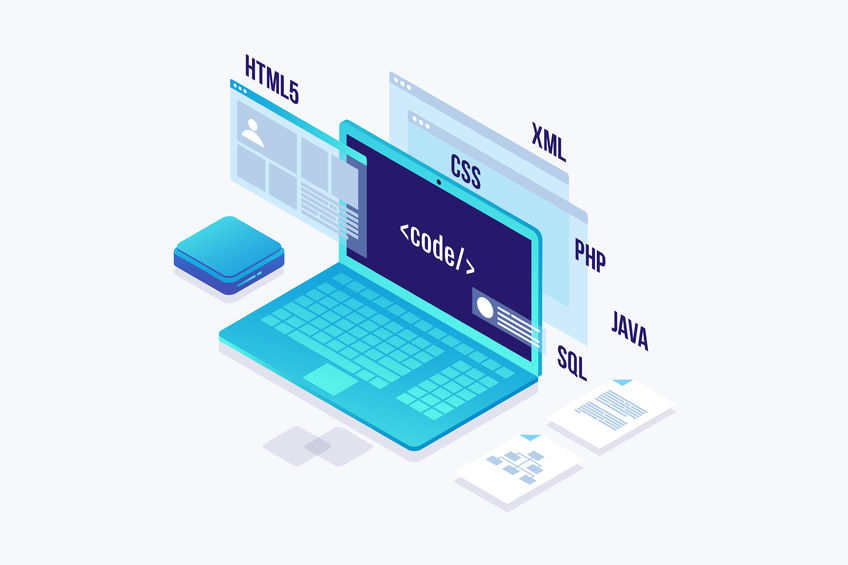 REAL TIME ALIGNMENT


The system keeps project management activities aligned with customer support requests- both at ticket creation and modification and for issue-related events on JIRA

AUTOMATIC CONFIGURATION
For a proper initial installation all necessary settings are automatically configured. These can, of course, be customized by the user according to his or her needs.
The plugin independently handles the alignment in Jira of service and support requests, with the ability to import ticket attachments. At the same time it mirrors Jira issue events on tickets.
Intuitive: one-click a ticket and use of drop-down menu for choosing the name and components or content of the referenced project.
Easy to install: offers initial automatic configuration of the system with the possibility to add a range of possible customizations

Efficient: customer users and agents can access project queues or create new issues in Jira, right from the opening of the ticket and throughout its life cycle. Changes in Jira are reported on the relevant tickets.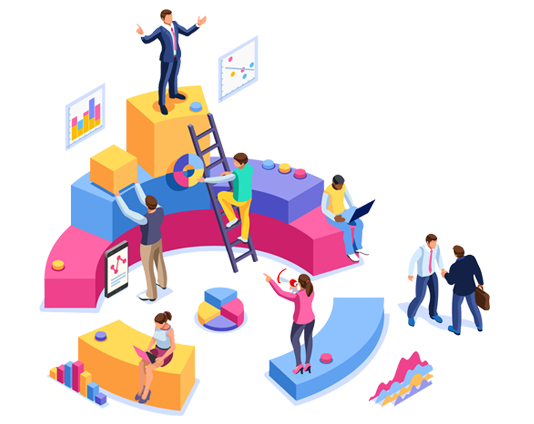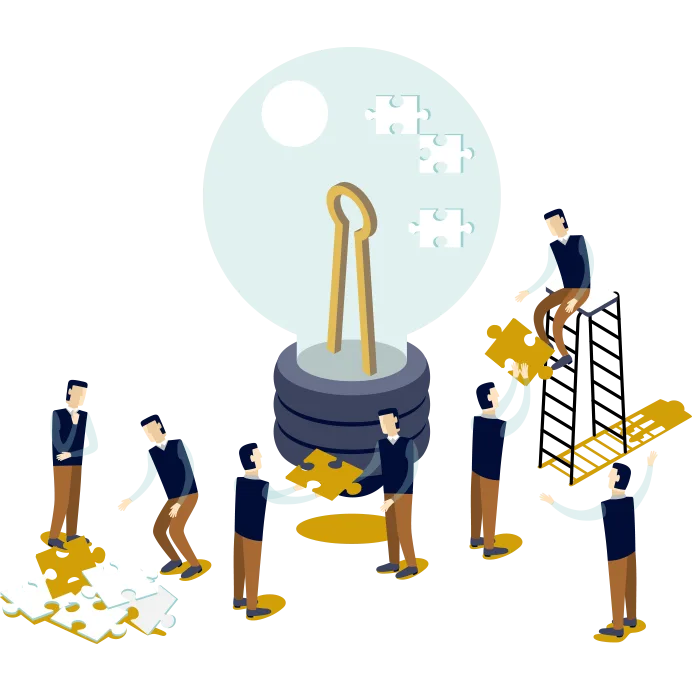 Compatible with Rexpondo and versions ((OTRS)) Community edition 3, 4, 5.
Would you like more information?