Knowledge management with Rexpondo
"all the actions aimed at ensuring the availability and correctness of information available for decision makers"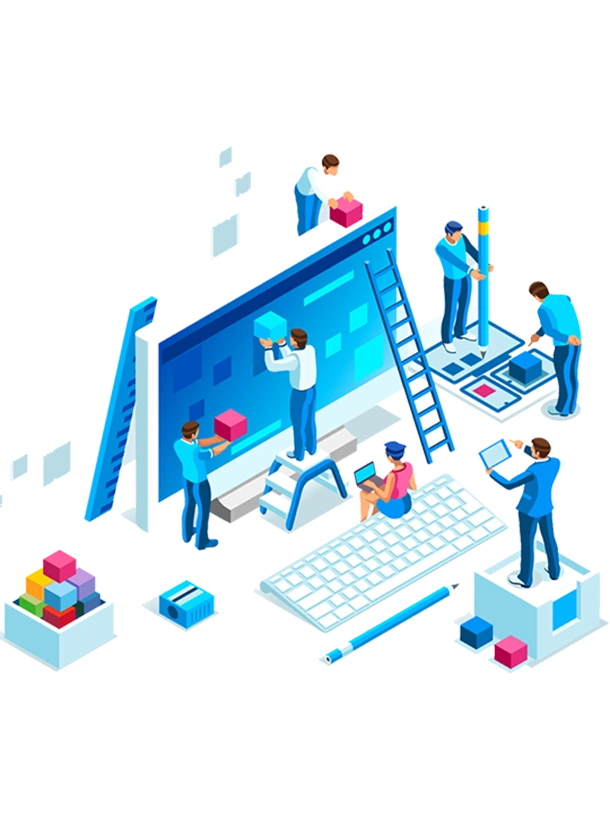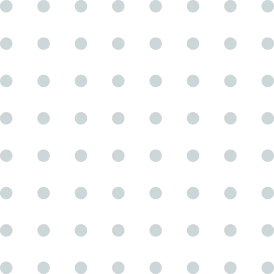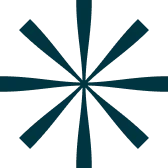 The term Knowledge Management means all the actions aimed at ensuring the availability and correctness of information available for decision makers.
Basically through Knowledge Management, we are able to show and update all the information necessary for the management of the IT infrastructure, throughout its life cycle. The main goals:
Efficiency and improvement
To enable the service provider to be more efficient and improve the quality of service delivered.
To ensure knowledge sharing and staff understanding of all the necessary information for the effective and efficient provision of services.
Managing Knowledge Management with Rexpondo
For the management of Knowledge Management a Service Knowledge Management System – SKMS is required, which has to be integrated with all the other processes of the IT infrastructure, the reason for choosing Rexpondo.
Rexpondo permits me to view all the FAQ already entered and to create new ones, dividing them into subcategories to which they belong to, with the possibility of reducing the number of documents visible according to operator role, customer or queue.
It is also possible to create approval processes in which the article has to be validated before it can be published within the FAQ. This can be carried out by using queues and predefined roles.
Let us look at a concrete example: entering articles to the FAQ which contain solutions to generic problems.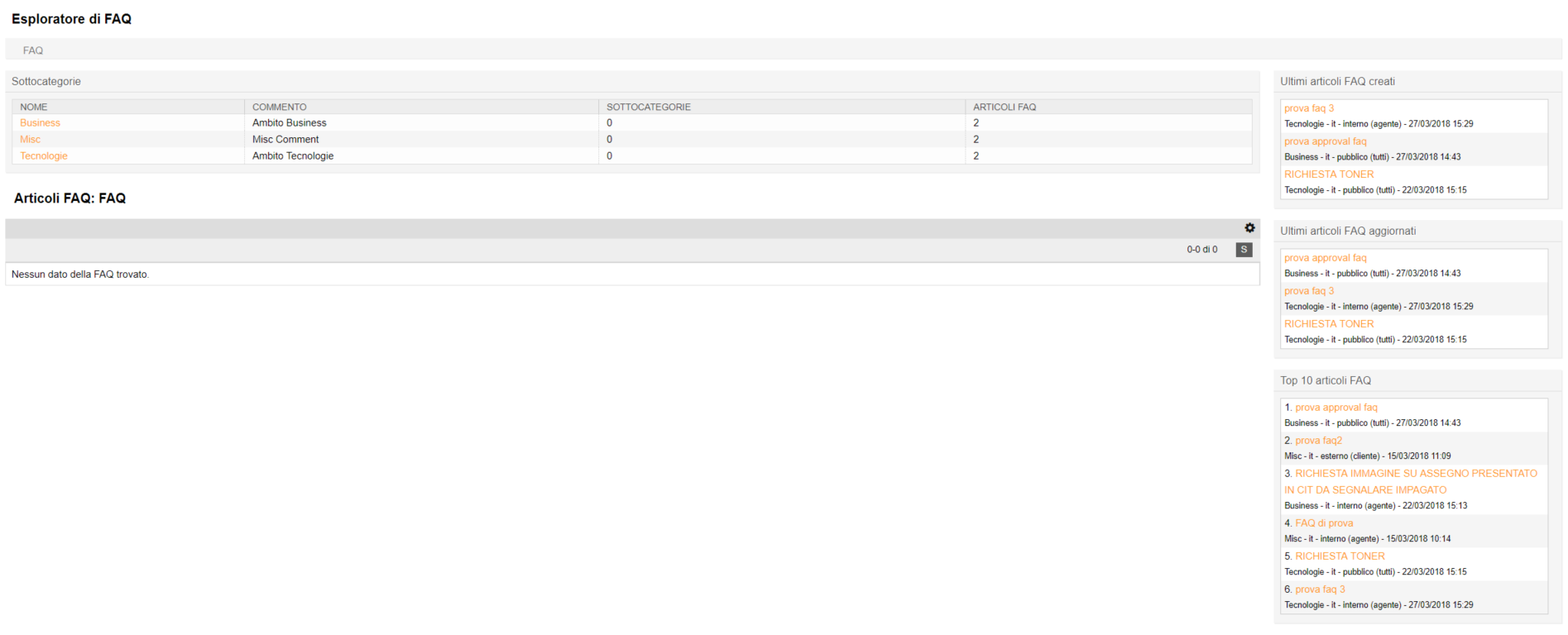 Create a new FAQ, enter the title, assign a category and a validity period. In the status field we can also define whether the FAQ can be viewed by the operator, customer (entering in their interface) or by both.

Define the problem for which we are creating a new FAQ and supply the solution and answer.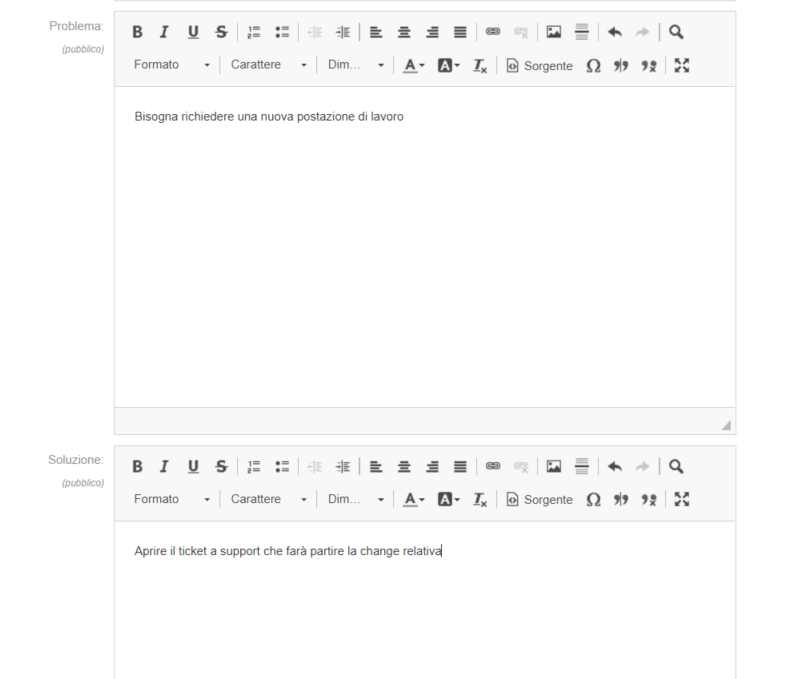 An operator views the FAQ and can evaluate it by rating it with the corresponding number of stars at the bottom of the page.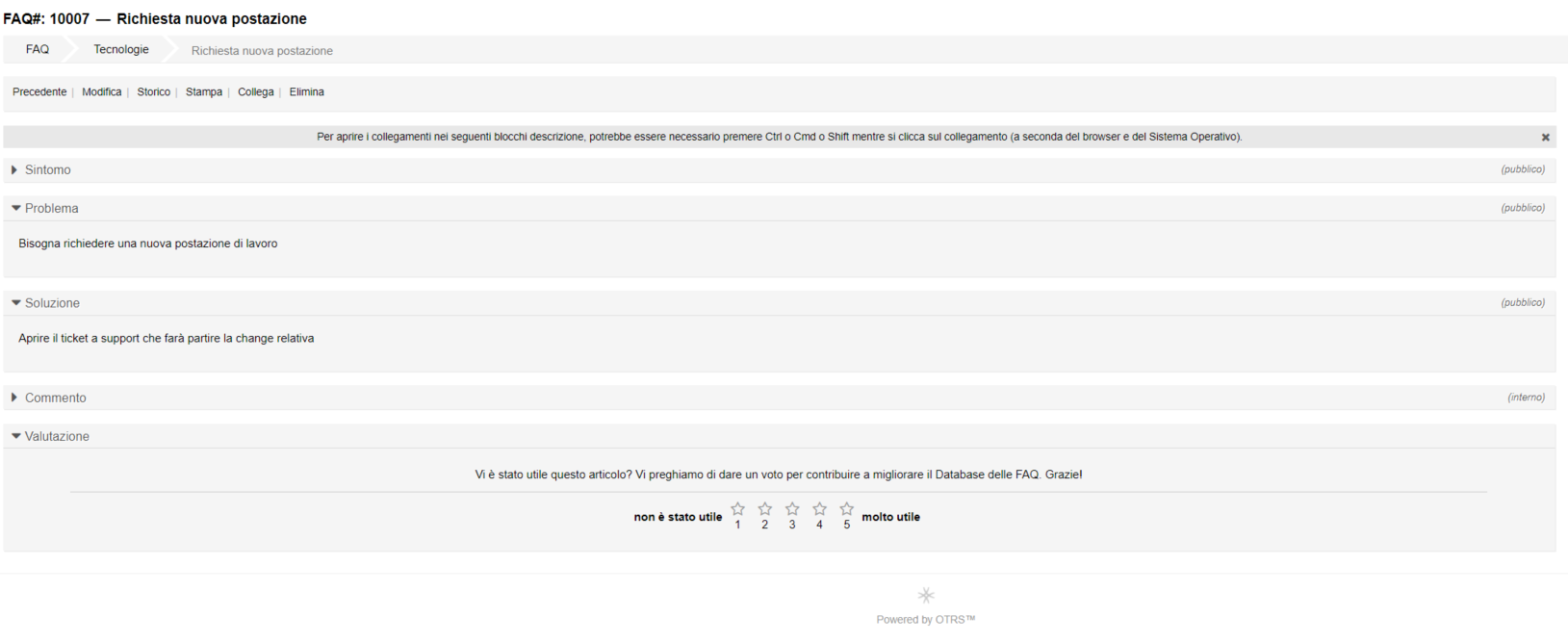 Would you like to know more?
Find out how Rexpondo can help you implement ITIL in your company.