The add-on for authentication with the OAuth2 protocol
REXOAuth2 is the add-on for Rexpondo and ((OTRS)) Community Edition, which allows you to connect a mailbox to be able to download emails, creating a ticket from each of them, authenticating via the OAuth 2.0 protocol.
This protocol, starting in 2021, will replace so-called Basic authentication (i.e., by simple password), at least for providers Google and Microsoft.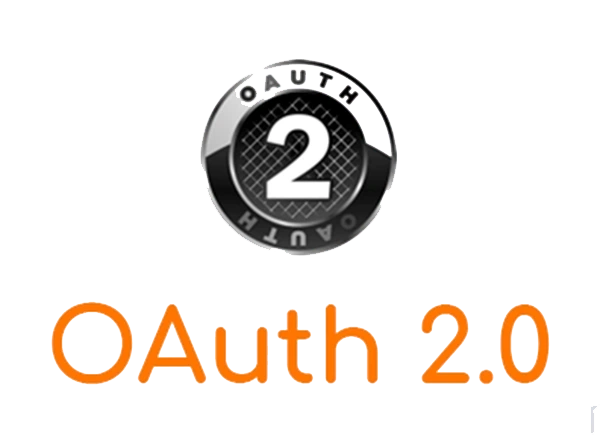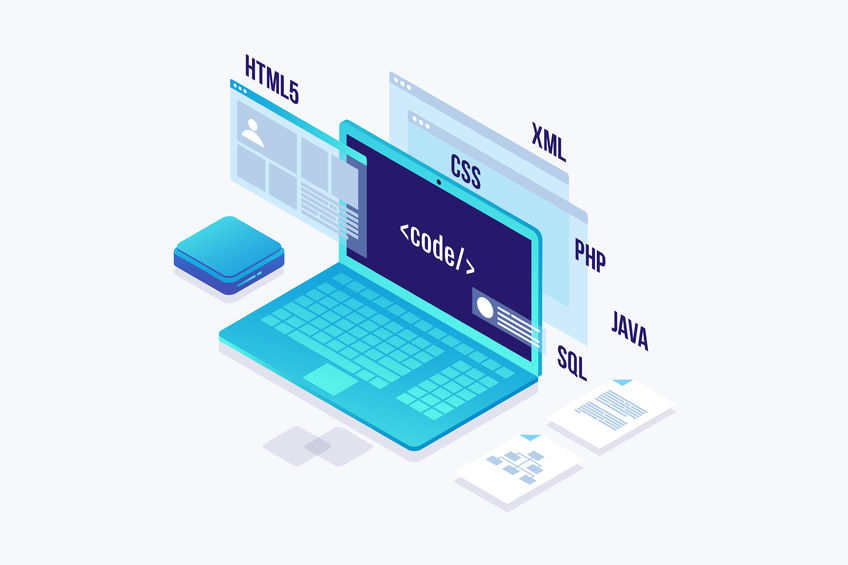 Starting in 2021, Microsoft and Google will make it mandatory to use the OAUTH 2.0 protocol for downloading mail, so there will no longer be support for username and password authentication for IMAP and POP3 services. This is to provide more security in the mail services of the two mentioned providers.
In order to use the plugin, the platform administrator will have to generate login details on the Google or Microsoft administration console in order to identify their application on the mediator server.
The main benefits of using this protocol:
usernames and passwords will not be transmitted
transactions will be more secure
you will be able to continue to use email tickets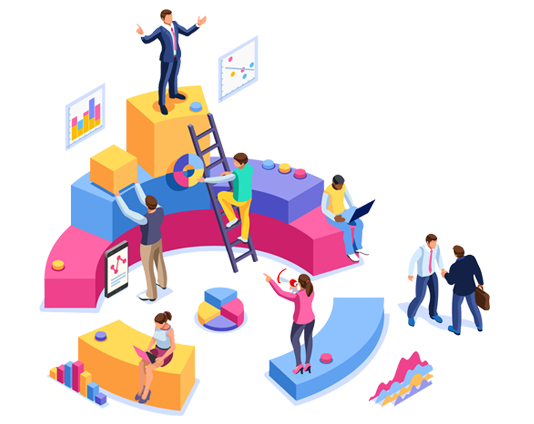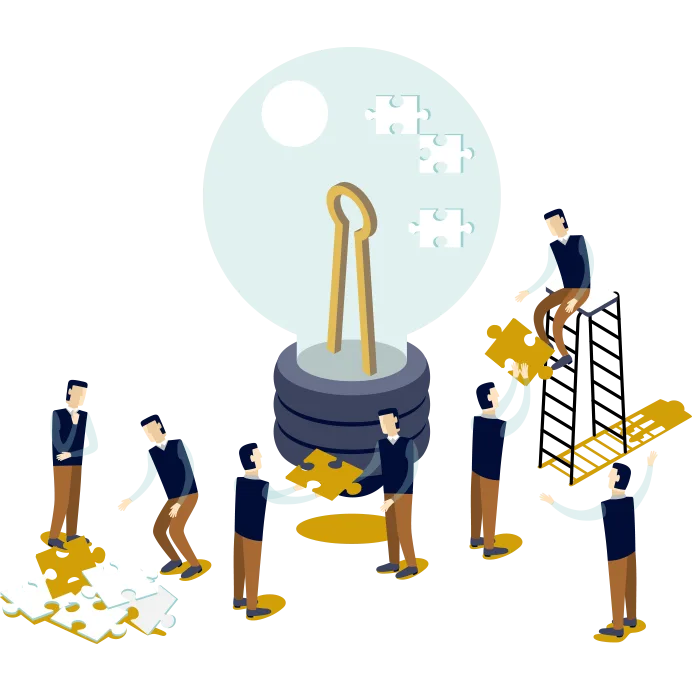 The add-on is compatible with Rexpondo and ((OTRS)) Community edition 6.0.x
Would you like more information?