Course for all Rexpondo users: interface, work flow and functions.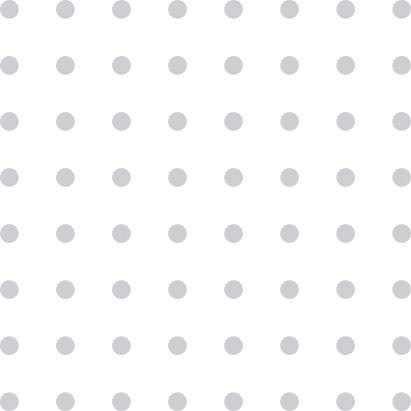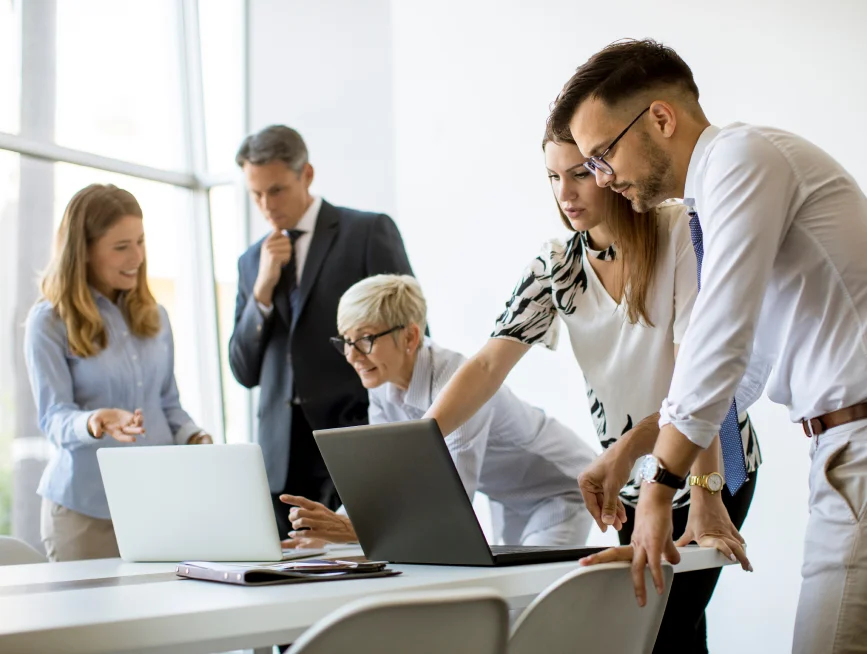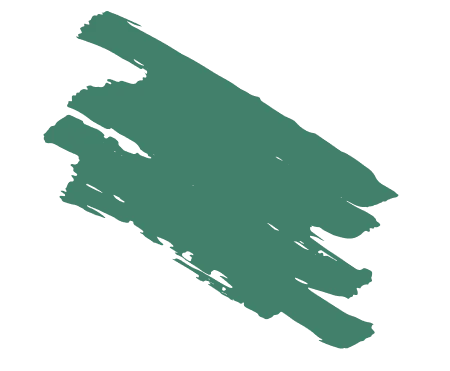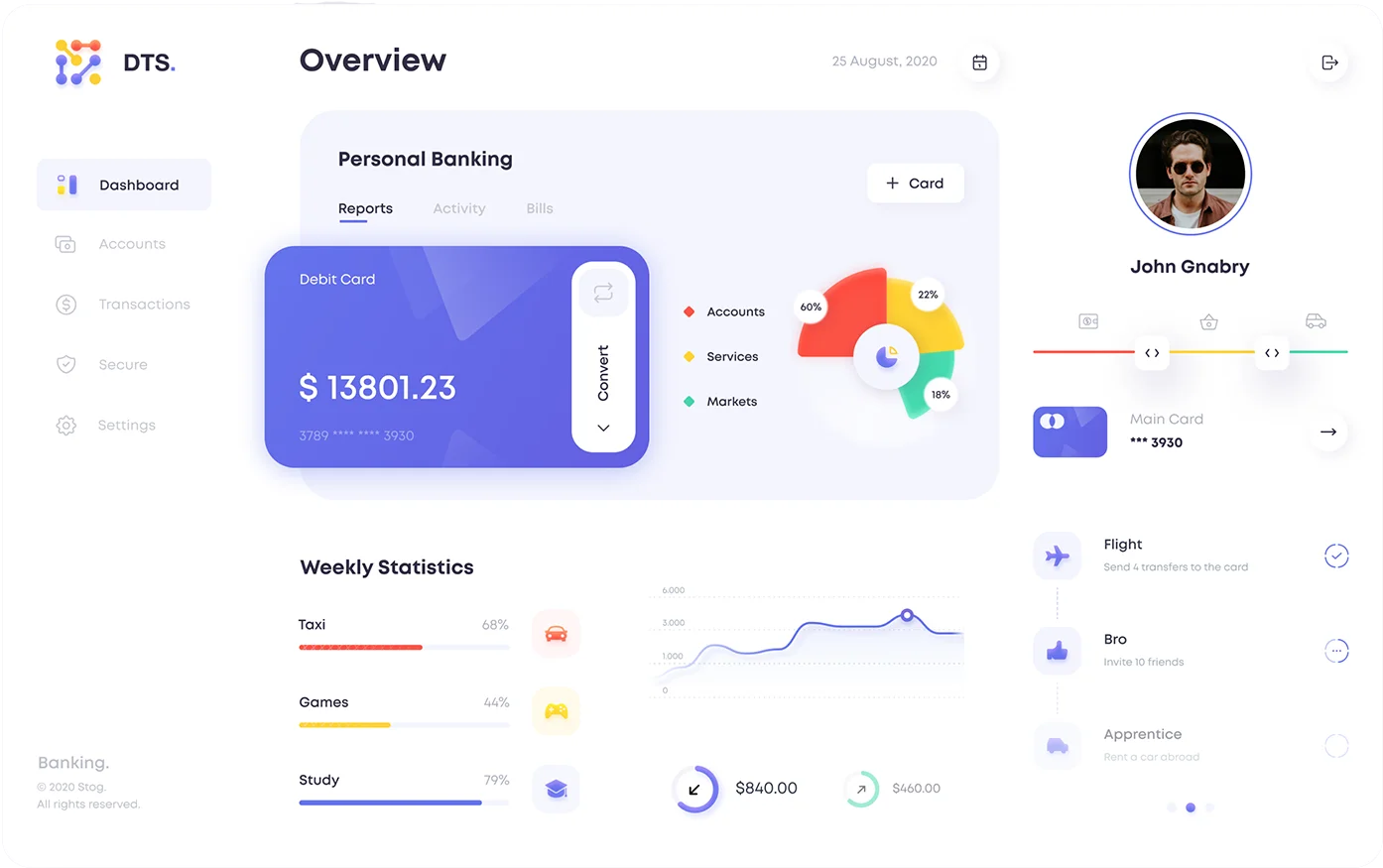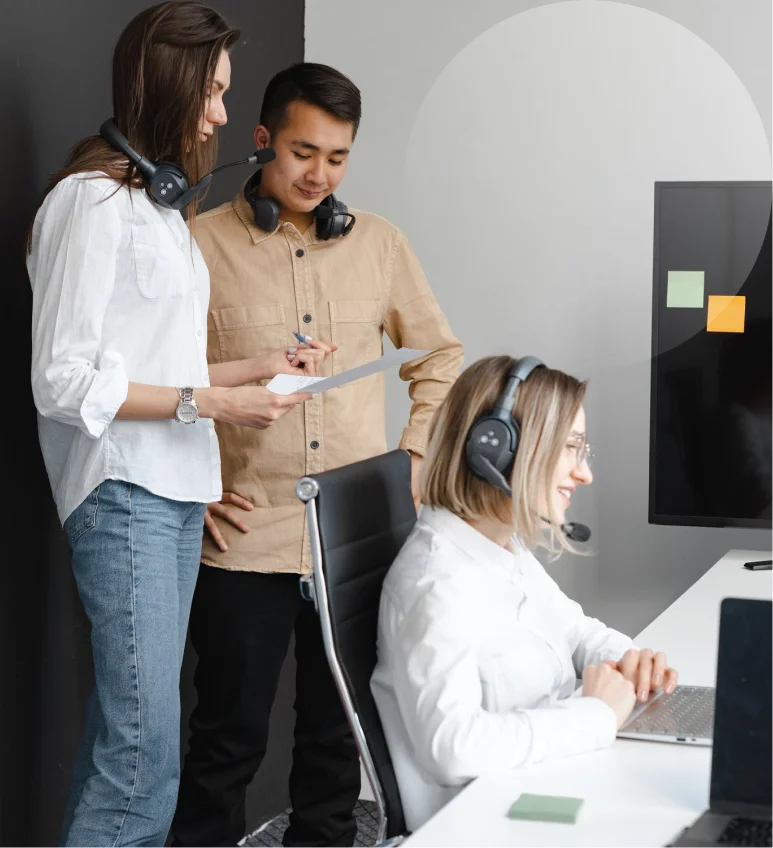 This course is aimed at users of the Rexpondo platform.
In addition to the basics of using the Helpdesk, participants will learn how Rexpondo works from the agent interface together with the workflows for mapping the ticket lifecycle using practical examples.
At the end of the course, the participant will be able to use Rexpondo independently according to his or her needs.
Basic knowledge required to participate in the course.
The structure of the lessons may vary according to the starting level of the participants.
Definition of terms​: queue, agents and customers, tickets and items, status, priority,
escalation, ticket types, services and SLAs
Operator and customer interface: Rexpondo input screens (e.g. masks for telephone tickets, e-mail tickets)
The typical life cycle of the ticket
Use of templates and automatic responses
Working with code and workflows
Efficient use of the knowledge database
Do you need further information?
Fill out the form and send us your request. We will provide you with all the necessary information.