Share search templates with other users
REXShareSearchTemplate is a plugin developed for Rexpondo that allows a specific group of users to share their search templates with other users.
Each agent who has read and write permissions on this specific group will be able to share a search ticket template so that this template will be visible and thus usable by all other users.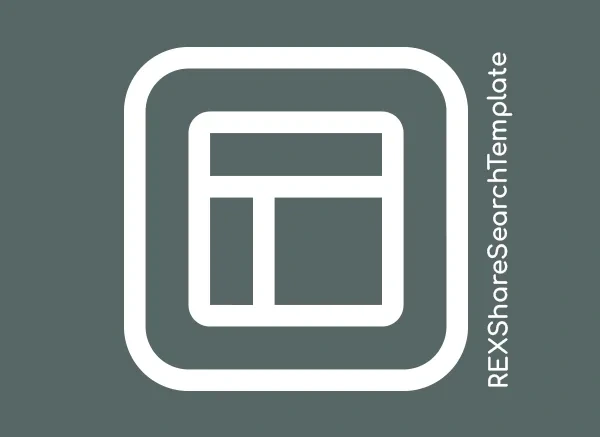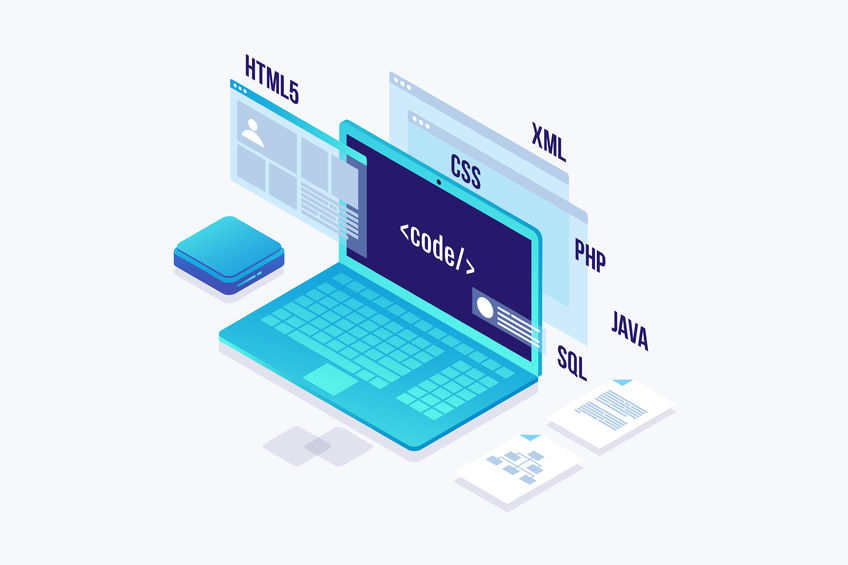 The creation of ticket search templates and the sharing of the same with other users allows to identify global search situations for information contained in tickets that can be used by all users who have the same needs.
In this way, it is possible to avoid setting up search filters in the ticket fields each time, saving time in setting up the filters themselves and optimizing the results obtained from the searches themselves, which are the result of sharing information requests among the various users.
The added value of this plugin is related to the possibility to share with other users one or more ticket searches, through the creation of templates, identifying general cases of information search that can be useful to everyone.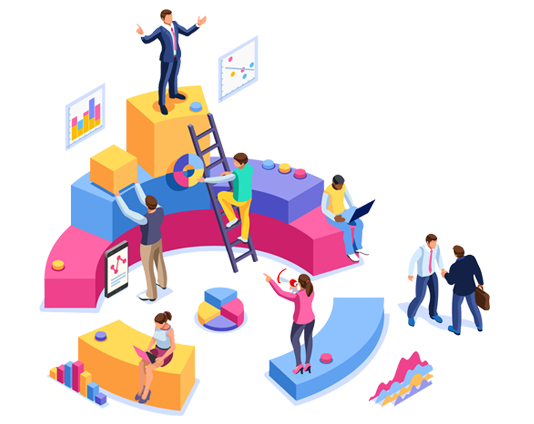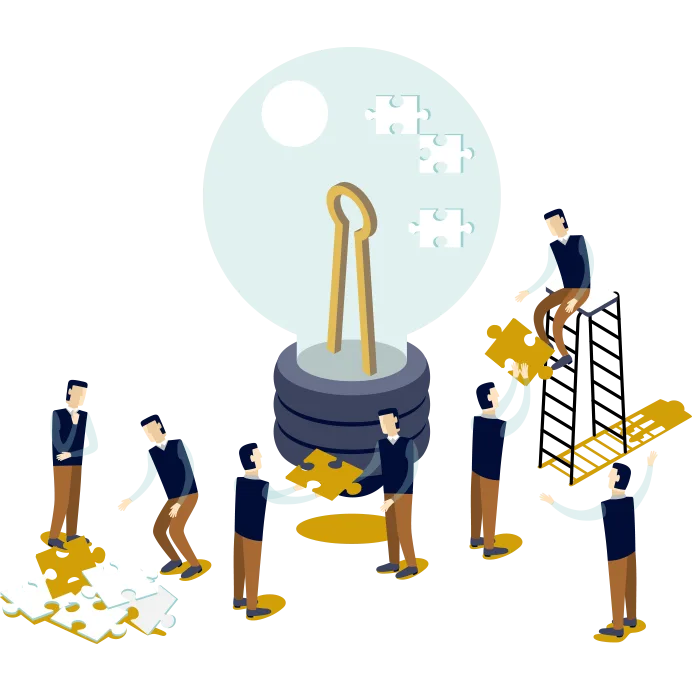 The add-on is compatible with Rexpondo and ((OTRS)) Community edition and OTOBO frameworks.
Would you like more information?