What is a Ticketing System and How Does It Work?
Ticketing systems are now widely used in companies and this thanks to the recognized importance of their integration into the corporate IT infrastructure.
A Ticketing System is a tool that can revolutionize the way you handle customer inquiries and significantly improve the quality of support. With a Ticketing software it is possible to monitor customer requests (tickets), in a structured way by assigning the ticket to the operator who will take charge of the request and establish its processing priority. The implementation of this tool is not limited only to the management of assistance requests from customers but can also be implemented for the management of internal employee requests, for example support on PC malfunctions, printers, software, etc …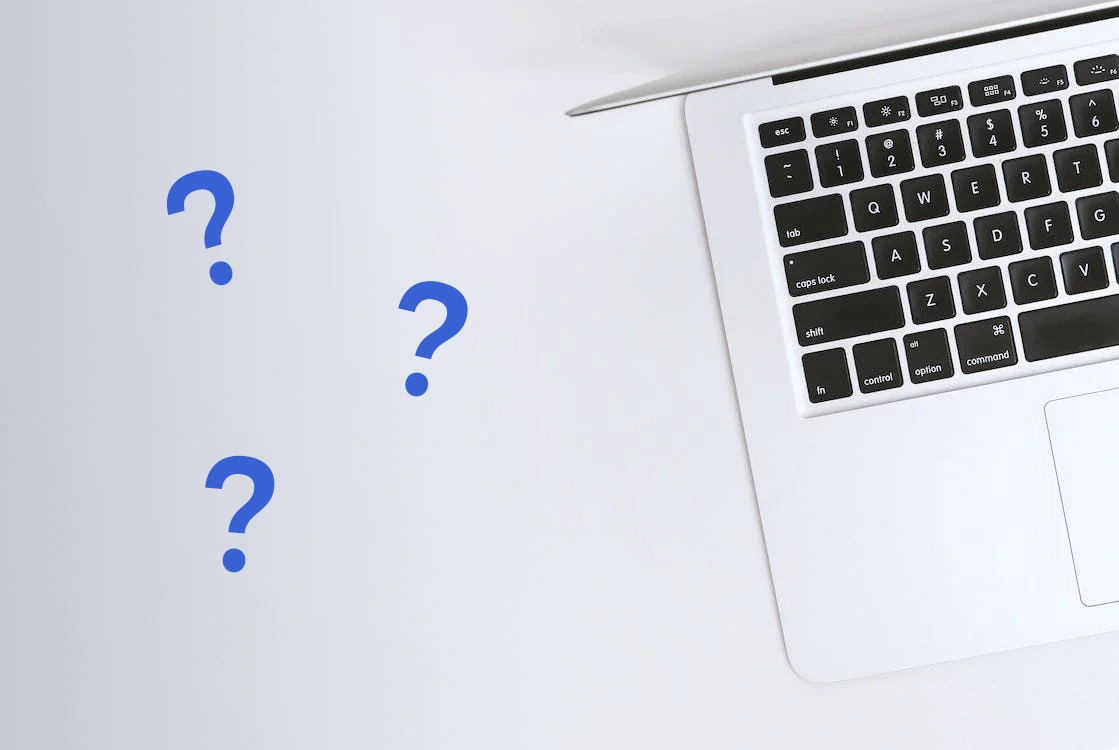 Difference between Ticketing System and Help Desk System
The difference mostly lies in the broader meaning that is usually attributed to Helpdesk software compared to that of Ticketing software, let's try to explain.
A Ticketing System focuses primarily on the process of creating, teaming and tracking support tickets, i.e. managing and tracking tickets. In general we use to consider a Ticketing System as a part of a Help desk software which in turn provides a wider set of features such as process automation, Reports and SLA (Service Level Agreement).
In summary, we can say that there is no real difference between the two definitions, but it is mostly a distinction in terms of the breadth of functions that is usually attributed to a Help Desk System. Different speech instead as regards the difference between Help Desk Software and Service Desk Software.
Uses and fields of application of a Ticketing System
We have already mentioned the management of customer requests (therefore speaking of the
Ticketing System for Customer Support
) and the internal requests of employees both for service and of a technical nature (Ticketing System for
Service management and IT Help desk
). In addition to these two groups among others we can list:
Bug tracking: use of tickets to report to the IT department (and therefore track) software and application malfunctions.
Change management: all modifications and changes made by users to systems or processes follow standardized procedures and are properly documented.
Knolewdge management: FAQs, guides and user manuals can be updated in real time and made available to users.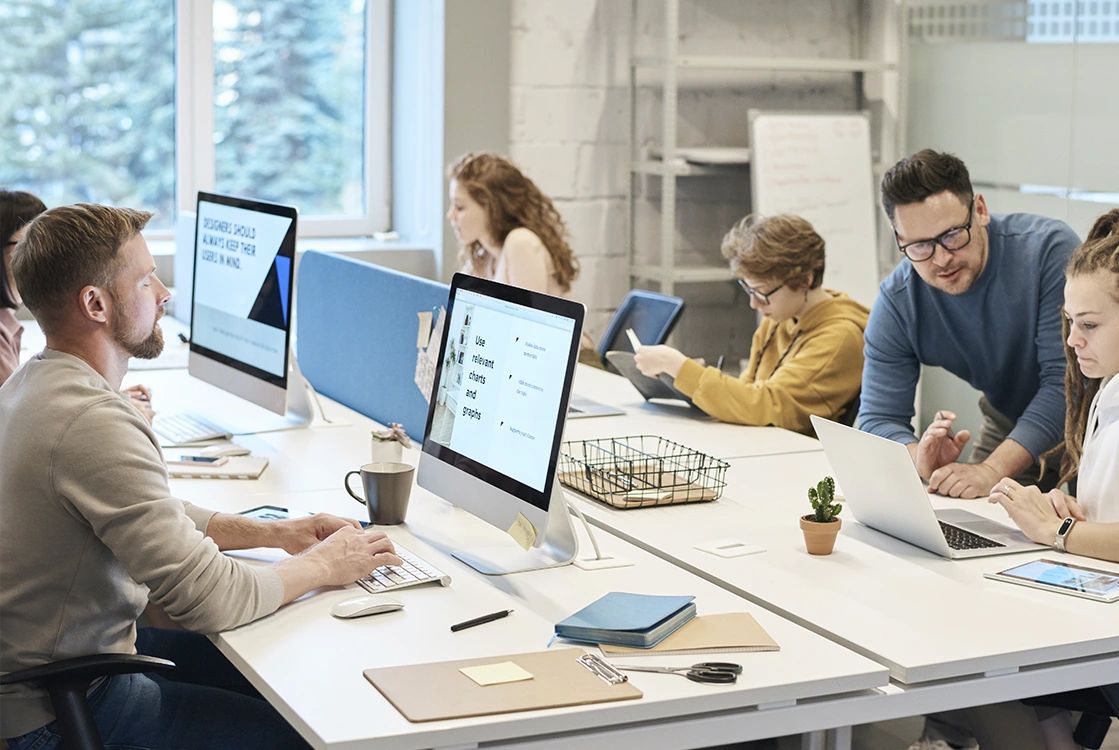 Key Benefits of implementing a Ticketing System for Support teams
Implementing a Ticketing System simplifies the process of
managing customer inquiries
, promotes internal collaboration, and enables
Support teams
to deliver quality service. We can summarize the advantages in 4 points:
Organization: Tickets can be categorized and assigned to specific team members, tracking their progress. The various team members are free to comment and update tickets, working in unison to resolve customer issues in a timely and efficient manner.
Traceability: The status of each ticket, tracking of response and resolution times, everything is tracked to have a clear picture of the overall performance of the support team. This translates into a reduction of errors and a timely adoption of the corrective measures to be taken.
Priority: Each ticket can be assigned different priorities based on urgency and importance. This allows the support team to focus on critical requests and ensure adequate response times.
Definition of SLAs (Service Level Agreement): formal definition between customer and supplier of service levels: response and resolution times as well as existing responsibilities between the two parties.
Analysis and Reporting: whether you use the software's internal reporting or proceed by integrating the system with other Business Intelligence and advanced reporting tools, the importance of having data centralized in a single point and being able to consult it is a fundamental point and one more reason to adopt a ticketing system in the company.
Improve the quality and efficiency of your Support Teams!