Incident management with Rexpondo
"Restore normal service operations as quickly as possible with minimal service interruption to the business, ensuring that the best levels of service and availability are maintained."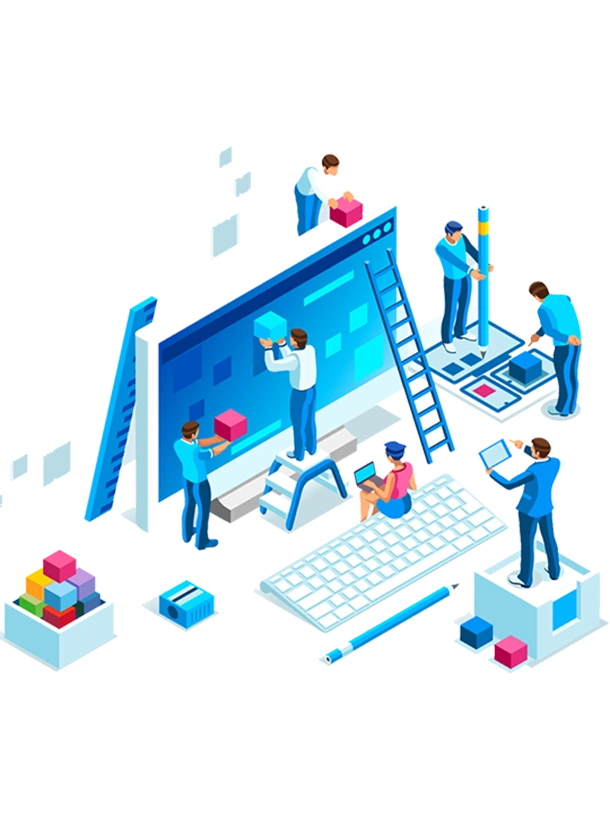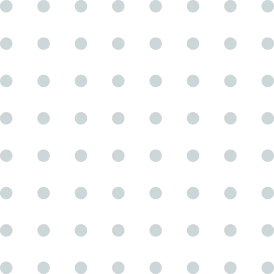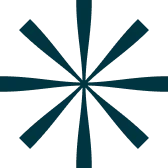 this defines any type of event which does not fall into the normal operability of a service and which causes or could cause a reduction.
temporary correction of an incident or a sequence of alternative actions which the incident produces, which can be used by the user.
Example of an incident managed by Rexpondo
Incident: A monitor that does not work
Let us reconstruct the steps.
The user proceeds with a request for assistance via a telephone call.
Service desk: the operator opens a ticket regarding the request and assigns it to a queue. In the meantime the incident is analysed and a solution is looked for.
The monitor is reactivated and the incident is successfully closed.
How to define priority with Rexpondo
The priority of an incident is determined in the most objective way possible.
For example two parameters can be taken into consideration: urgent (when it has to be solved by, this can be defined by the user when opening the ticket) and impact (the effect of the incident on business).
Regarding the definition of the priority of a request for intervention, there are two options:
delegate the user who opens the ticket to indicate the priority;
define the priority of the intervention as an attribute of the services in the catalogue. Obviously this option increases in value the more the service catalogue is detailed;
set an automatic priority identification of the request based on known parameters, for example:

the status of the asset involved (active/inactive; how many services are bound to the asset and what is their level of importance regarding the business of the company).
the role within the company of the user who opens the incident.
all other data available on the system.
Alternatively another possibility could be to define a step in the incident management process, which requires the operator to analyse the situation and indicate of their own initiative the level of priority.
Below can be found a simple table that summarises the relationship between impact and urgency in the definition of priority.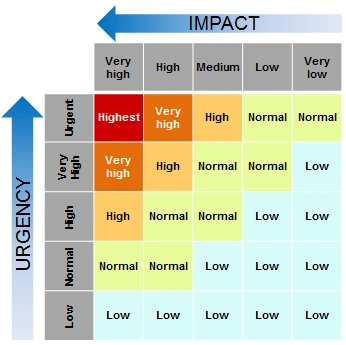 Finally, it should be noted that for a complete assessment of impact, it is good practice to have a CMDB (Configuration Management DataBase) that collects information related to CI (Configuration items) and their relationships.
Would you like to know more?
Find out how Rexpondo can help you implement ITIL in your company.