Problem management & Request Fulfilment
"To minimise the impact to the business of incidents and problems caused by IT infrastructure errors and to prevent the recurrence of these incidents, determining the "root cause" (last cause) of the incidents."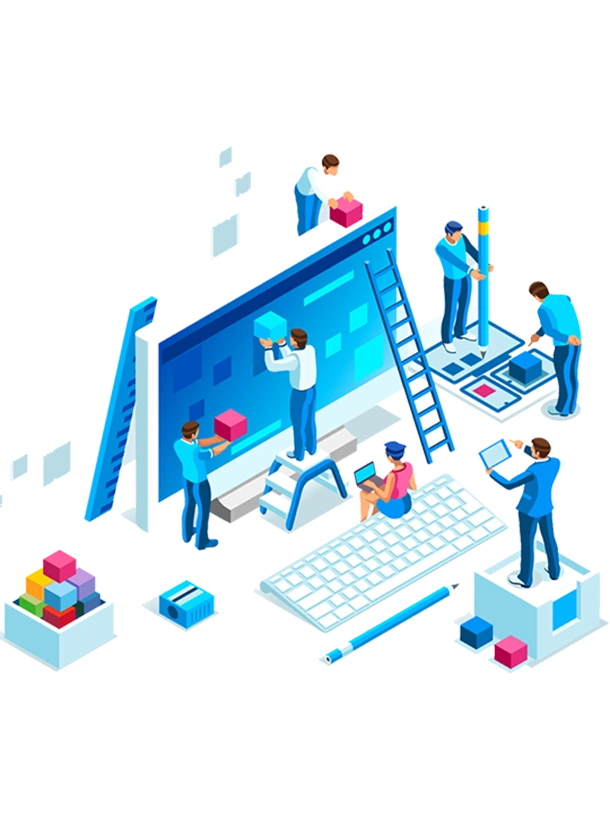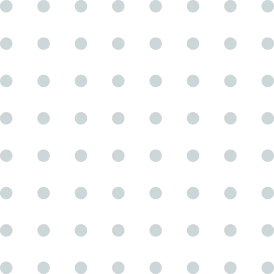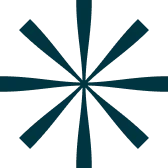 Problem Management is closely related to Incident management, indeed it can be said that its efficiency depends above all on how the latter is managed.
In fact, through Problem Management, we identify best practices and corrective actions to be applied to the company infrastructure in a long-term perspective, a process aimed at preventing the occurrence of incidents. If incident management is also managed accurately, the following will immediately be evident:
The details of any incidents
The workaround identified
Example of a problem managed by Rexpondo
As mentioned above, Problem and Incident management are closely related, it goes without saying that also management with Rexpondo is very similar. The Incident is related to a problem that has a direct impact on the user, while the Problem is an action to the infrastructural part that does not start from a user problem but from the analysis of the incidents. In this case, a Problem ticket will be opened in Rexpondo.

As the word "Request" suggests, this process defines the management of the Service Request or the request sent by a user to receive information, insert a change or to gain access to an IT service.
Goals:
supply the users with a channel to request (and receive) standard services for which there is a predefined approval scheme (e.g. request for a computer);
provide users with information on the services available and on the procedures for obtaining them;
provide the above standard services to end users;
assist users on general requests, advice and complaints.
Management of a request with Rexpondo
Rexpondo permits the possibility to create multiple queues to which tickets will be assigned in and out, according to relevance (e.g. sales queue, support, etc.).
By assigning the ticket to a reference queue you are sure to direct the request to the relevant department, greatly reducing response times and avoiding unnecessary rebounds of responsibility between one department and another.
Would you like to know more?
Find out how Rexpondo can help you implement ITIL in your company.