Acquire all the necessary skills.
The training course is aimed at people who will administer Rexpondo starting with the basics of installing, configuring, and managing it.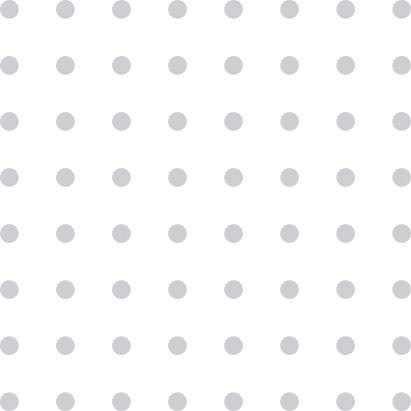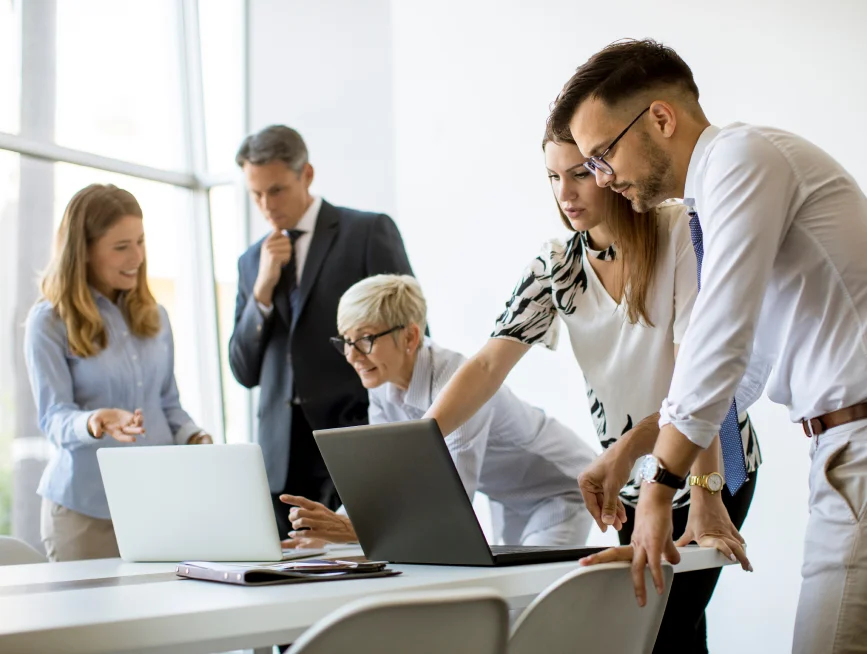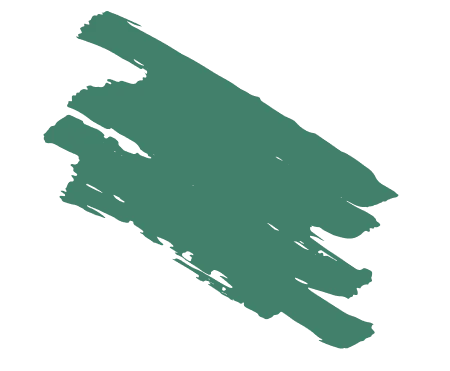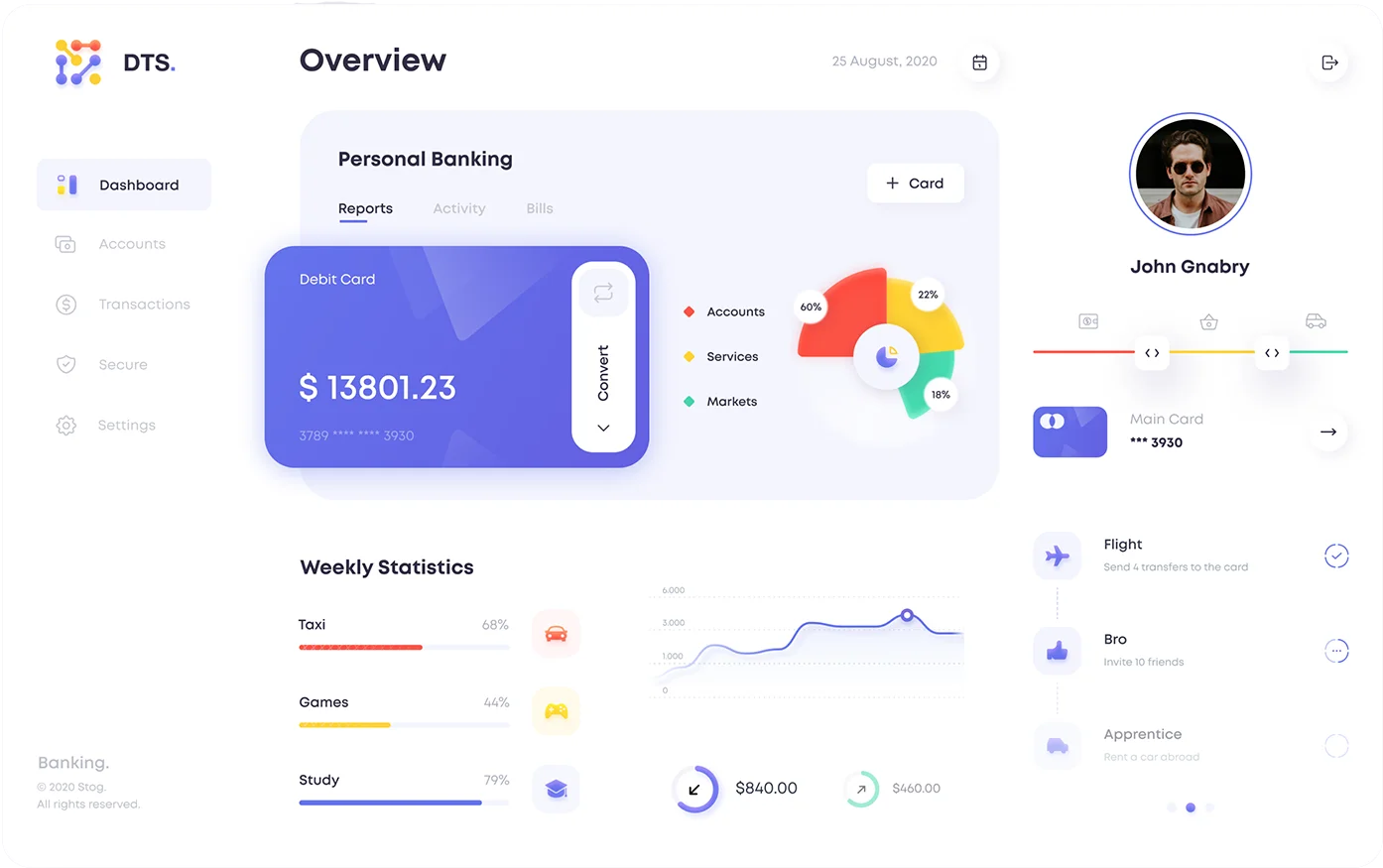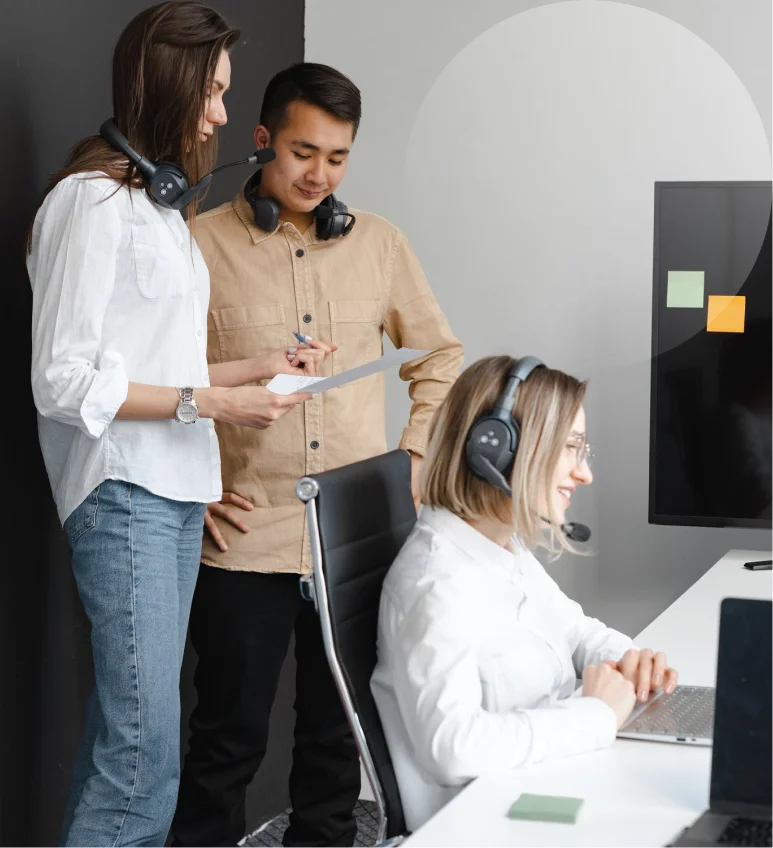 The Administrator Training is aimed at the administrators in charge of configuring systems, managing users and authorization, as well as Rexpondo customization based on company requirements.
The course participants will perform a complete installation and configuration of Rexpondo. Moreover they will connect it to the email system and participants will be shown how to manage company processes with Rexpondo processes. The various steps required for creating a process will be explained, participants will create one themselves, as well as importing and exporting processes which have already been created.
At the end of the course, the participant will be able to independently install and configure Rexpondo according to his or her needs.
The administrator will be able to manage all the basical features in order to integrate it in the Company IT System.
Basic knowledge required to participate in the course.
The structure of the lessons may vary according to the starting level of the participants.
Lesson 1 - Installation and base features
Installation of Rexpondo
How to use Rexpondo

queues/groups/roles
agents
clients
articles and tickets
services , sla, escalation
Lesson 2 - Users and tickets
Work with tickets
Manage roles and permissions
Agent interface

Dashboard
Agent Preferences
Ticket Overview
Tickets actions
Articles actions
Search
Customer's interface

My tickets
Tickets of the companies
Ticket details
Ticket actions
Research
Preferences
Lesson 5 - The administrator
Admin Frontend

Permission roles (Roles, groups and queues)
Agents managemen
Queues management
Customers managemen
Ticket configurations
System administrator
Lesson 6 - Access Control Lists (ACL)
Access Control Lists (ACL)
Processes

Set up a process
Activities
Activity interaction
Transictions
Transition actions
Import / Export
Do you need further information?
Fill out the form and send us your request. We will provide you with all the necessary information.