Learn how to use Rexpondo for ITSM.
Training course for ITSM management.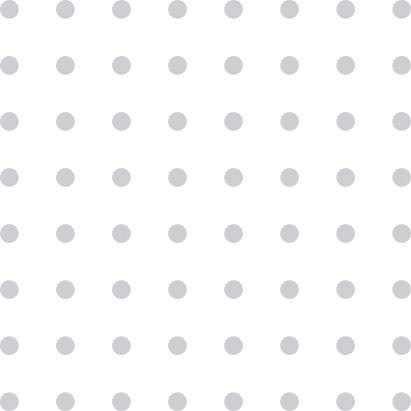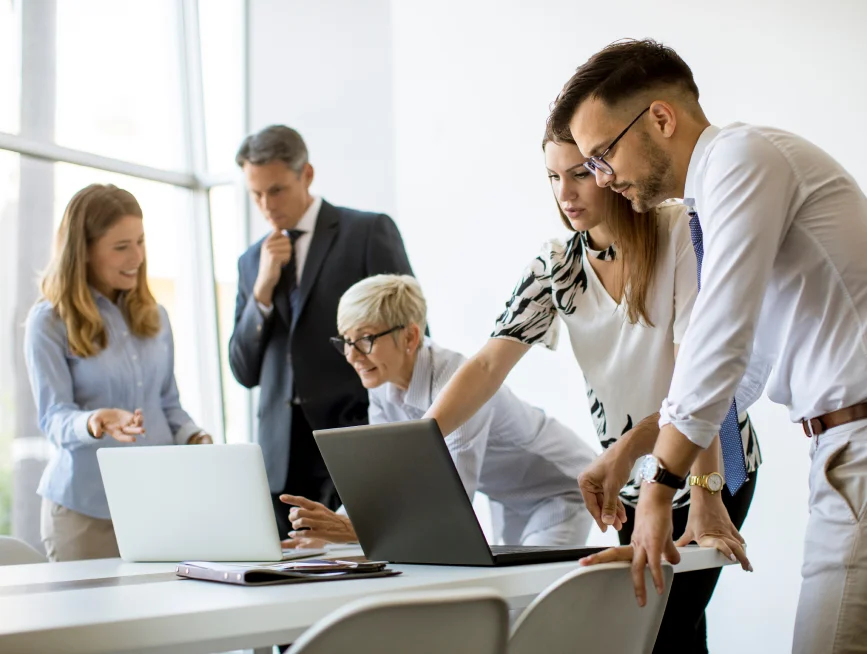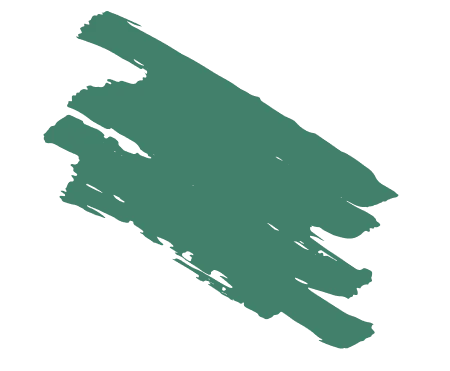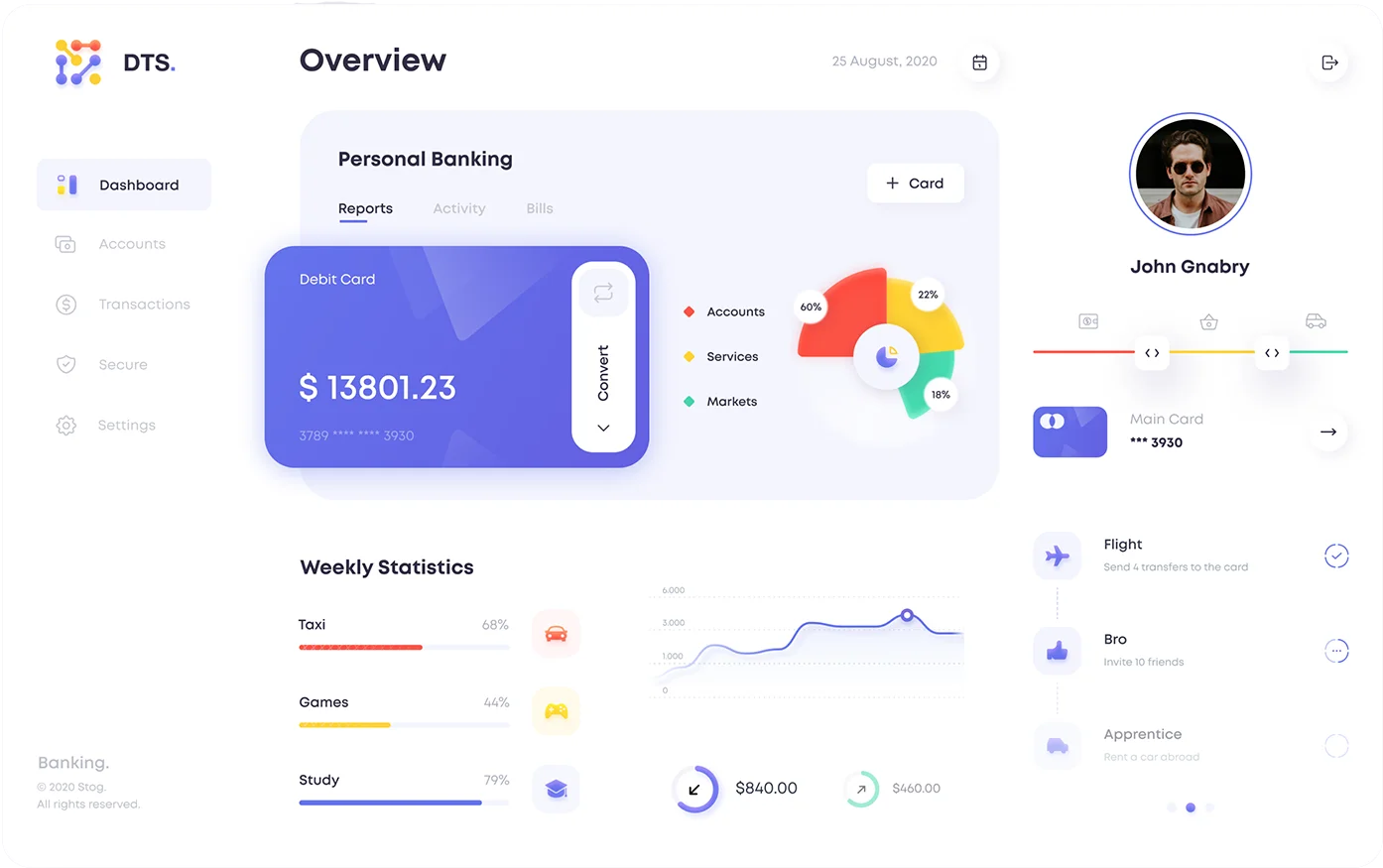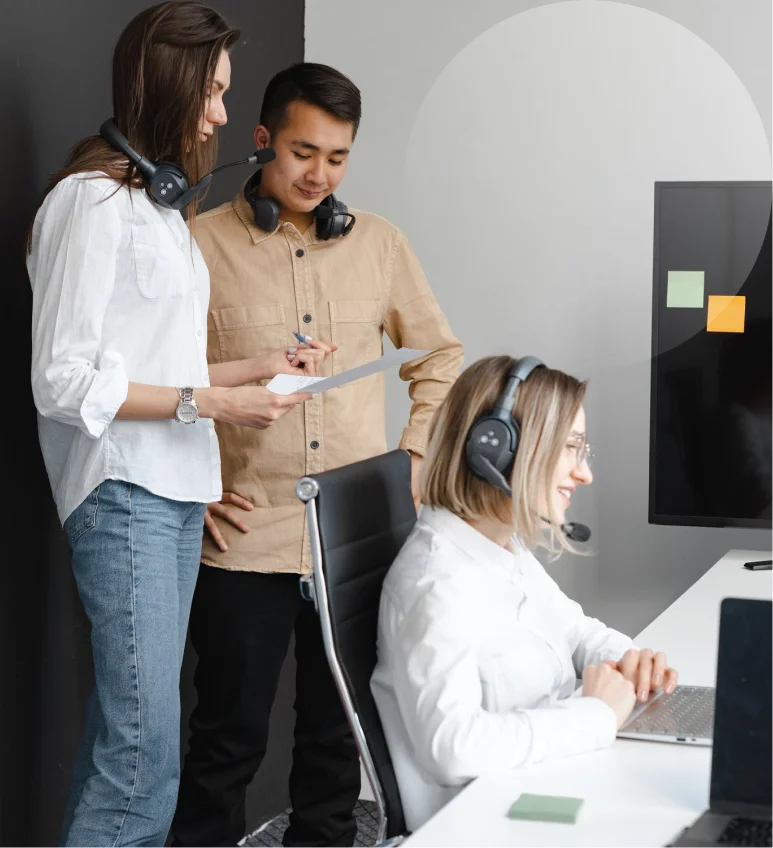 The ITSM Administrator & Change Builder Training is aimed at those who want to use Rexpondo not only as a platform for service desk management but also to manage IT-related services (ITSM). The topics covered provide administrators with the knowledge and skills needed to install, configure, customise and maintain IT-related services and to use an integrated CMDB efficiently.
Among the various contents, special attention will be given to the Asset Management (CMDB) and the association between assets and tickets. It will also be explained how to create, configure and manage changes to be associated to both tickets and assets belonging to the CMDB.
Company assets improvement
Change management
Basic knowledge required to participate in the course.
The structure of the lessons may vary according to the starting level of the participants.
CMDB (asset improvement, asset display)
Connection between ticket and asset
Lesson 2 - Change creation
Form fill-in
Users/roles selection
Creation and addition of workorders. (Tipes, Work Order Agent)
Actions and conditions
Connections between tickets and change
Creation and use of templates
Do you need further information?
Fill out the form and send us your request. We will provide you with all the necessary information.